Top Ten Tuesday
This week's Top Ten theme is top ten books I'd love to see made into movies or TV shows. So in no particular order... here we go!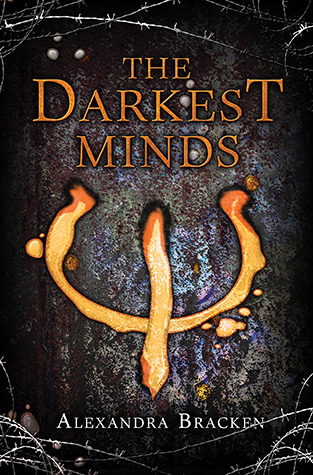 I love this series. Love, love this series. So this is theoretically being made. But I guess we'll see. You never know with Hollywood, right?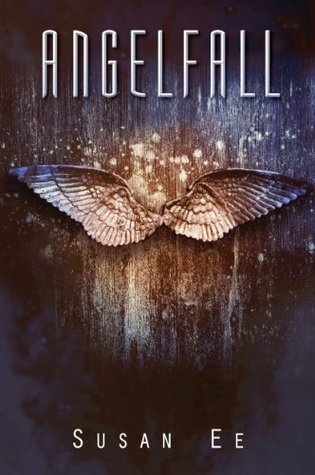 The Penryn and the End of Days series is also supposedly being made (i.e. the film rights have been sold, etc etc). We'll see. But I would love to see Penryn and Raffe on the big screen.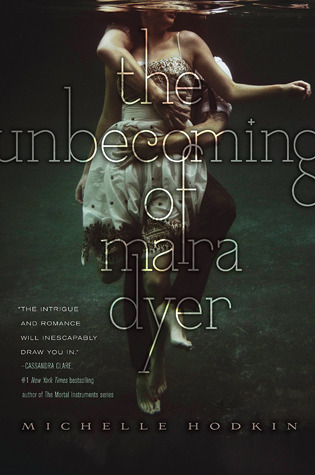 Okay, so I've only read the first book in this trilogy so far (I just got the second one. It's on my TBR list, I'll get to it eventually), but I loved it. It was so strange, I think this would make an amazing thriller of a movie.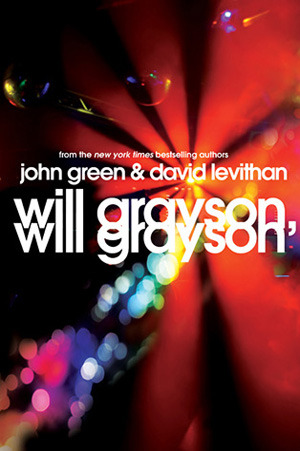 This book made me laugh and cry. And I think seeing Tiny on the big screen... oh gosh.... so much TINY!!
So this might be kind of difficult to pull off, but all of the different graces are so crazy! And Katsa and Po <3
This book is crazy. That is the only way to describe it.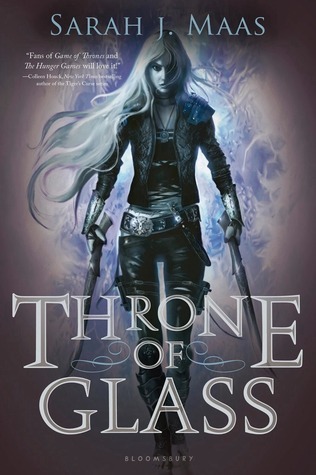 Wouldn't you guys love to see Celaena? I, frankly, want to see Rowan. I love Rowan. He's the best. Have I mention I love Rowan?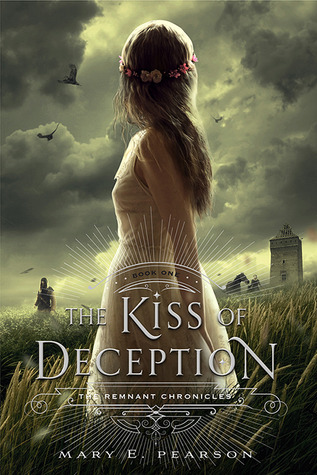 I love this book. I feel like this one would be impossible to do a movie of because of the big reveal halfway in. How do you hide who is the prince and who is the assassin if you're doing a movie? But that could be something very interesting, like not showing faces when you know it's them? I don't know, it's a thought.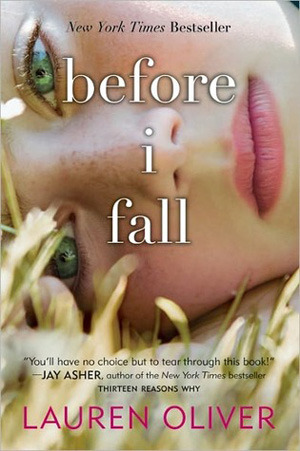 Lauren Oliver really has a masterpiece here. This book really explores the wonders and terrors of high school. And it's so sad. The sudden splash back everyday... Whoa. This would make a great movie.
This book is full of action, love, intrigue... And a great cliffhanger. What a great movie plot, right?