Top Ten Tuesday
This week's Top Ten theme is ten book series I have yet to finish... And I am going to try not to count ones that haven't been fully published.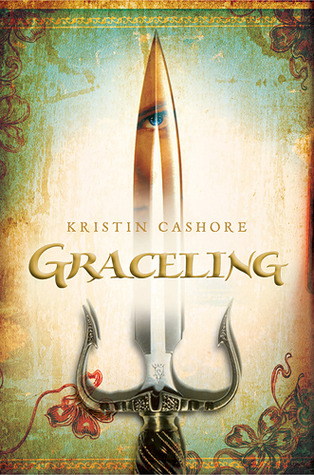 This is the only book in the series I've read. I have both Bitterblue and Fire. But it'll be a while before I get to them.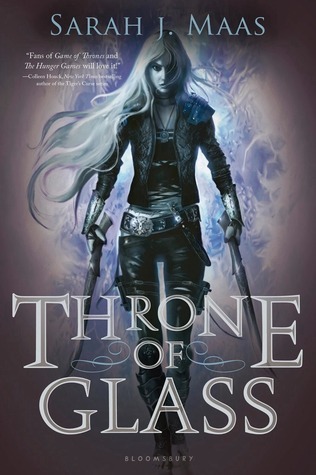 So this is the first to break my rule of not being fully published. The reason it's here is that I haven't read everything that is published yet (i.e. I haven't read Queen of Shadows yet)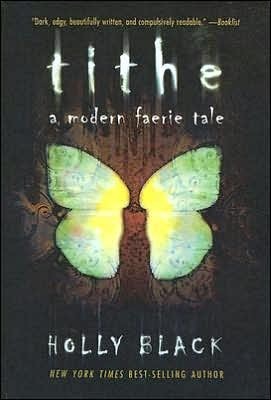 This one is a funny story. I bought Ironside not realizing it was the 3rd book. And I got about halfway through (hahaha) before I decided something wasn't right. That's when I found this. So I stopped reading Ironside and read Tithe. But I still haven't gotten to Valiant so I haven't gone back to the 3rd book yet. We've all done something like this, right?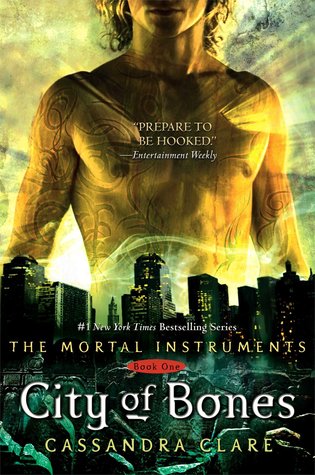 I've read the first three books in this series. I'm sure I'll get to the rest at some point. Some time.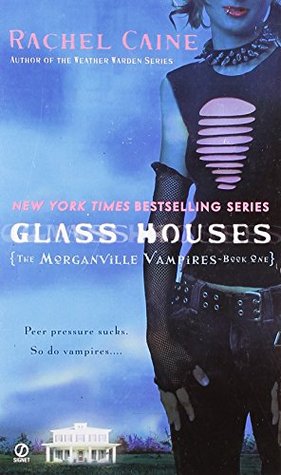 I have literally only read the first book in this series. Amazingly. I have the next few though and as soon as I get a break I'm going to devour them.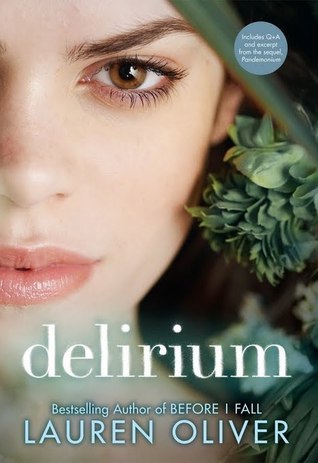 I have this entire series. The first book was good. It wasn't great. So I haven't felt the need to read the next two.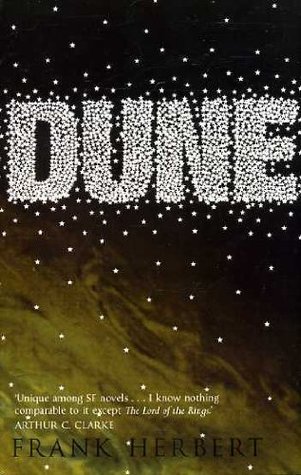 I read books 1-5 when I was in college. The first three were excellent, and they went downhill from there. The fifth was really fucked up and I heard that the sixth was even worse. So I just never picked it up.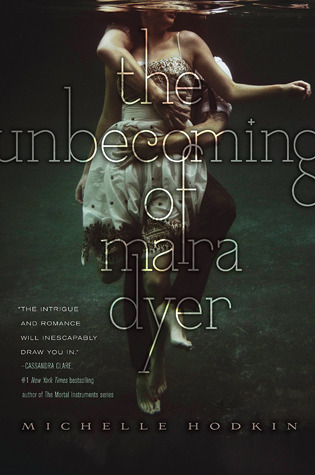 This book was so good. And yet I just don't have time to read whatever I want to at the moment. So I haven't read the second and third books here.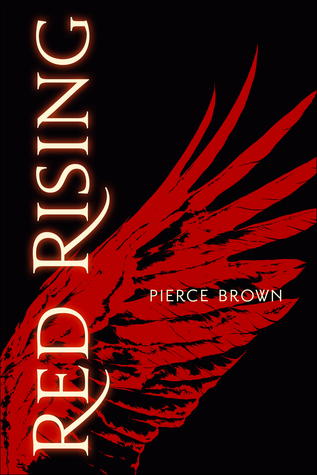 The second book series that hasn't been fully published yet. But I haven't read Golden Son yet, which has been published (and I own).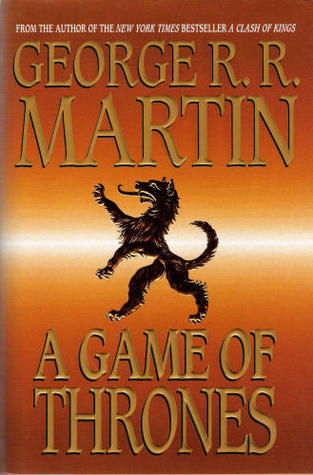 Who knows when Winds of Winter will ever come out. If it ever will... But I never finished book five in A Song of Ice and Fire. I got about 165 pages in and was just sooo bored I stopped. I felt like the book had too much in it. Like rather than splitting it into two books (which is books 4 and 5) it should have been made three books.
What series have you not finished??