For this week's theme, I'm doing top five of my most recent disappointing reads. AND top five best recent reads.
So here we go.
Top Five Disappointing Reads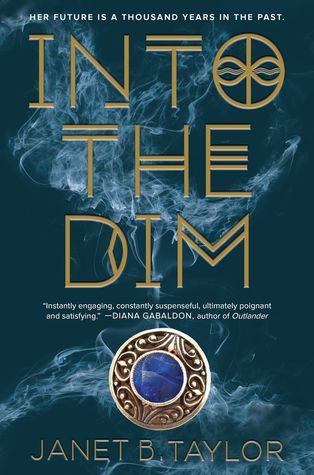 I DNF'd this one really early. Couldn't relate or even care for the main character.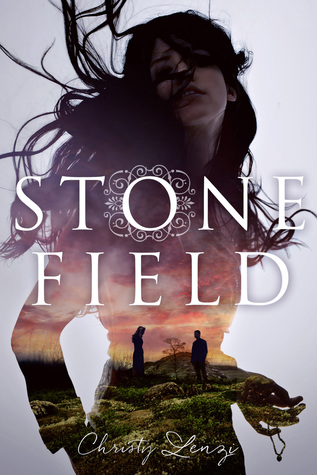 Somehow, I made it about halfway through before I DNF'd. Just couldn't handle the insta-love.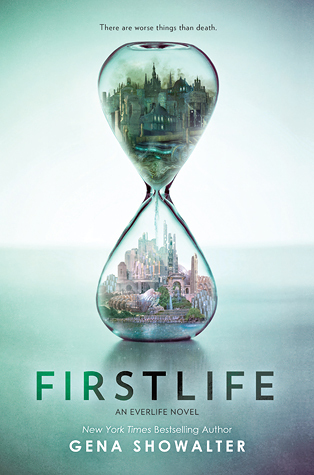 The main character drove me insane. I just wanted to scream at her half the time.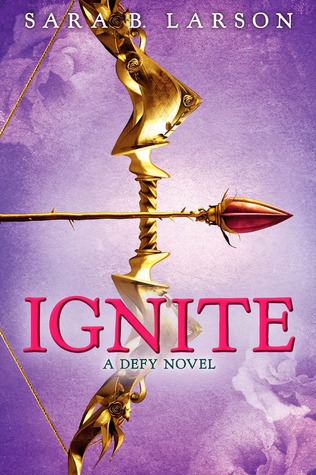 This entire series bugs me. I'm not sure if I'll continue on with the third book, but the thing that bugged me most here was the ending. There was no sense of closure or having even accomplished anything. You can't just end a book like that.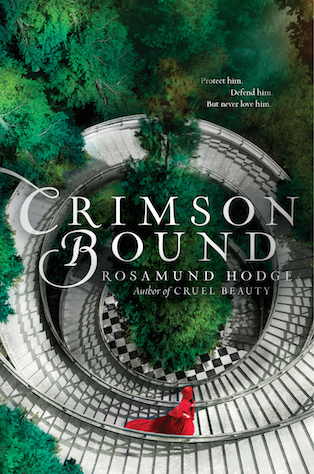 I can't even say why this was disappointing, because I didn't dislike it. It just didn't meet my expectations after having read Cruel Beauty. It was just meh.
Top Five Best Recent Reads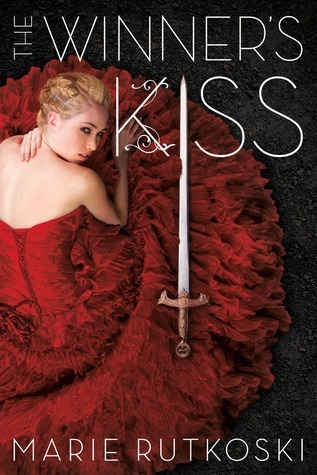 There's so much hype around this book. But it's such a great ending to the series, and I was a horrible wreck while reading from the very start. It's a must-read if you like the series.
I couldn't find a graphic with the fourth book in it, which s unfortunate since it was my fav of all four. Oh well. As many may well know, I have recently become obsessed with this series. Try it!
Oh wow this book was good. My copy of Morning Star just came in, and I can't wait to get to it. Can't believe I put this one off for so long.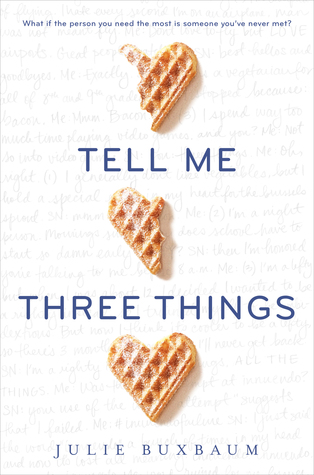 This book is everything a cute contemporary should be.
I like Poison Study the best of the three. But definitely loved them. Slowly working my way through the entire Chronicles of Ixia.
What books have you read and loved or hated recently?