Omg guys it's been... a long time. I suck! I'm not 100% prepared to be back, but I have missed blogging, so I thought I'd share some quick updates about how things are going in the life and times of Christina.
Errr... Ignore that.
So if this is your first time stopping by, cool! If not, you might remember that I decided to take a hiatus for the month of July.
Why, Christina. But it's August already. Why haven't you posted anything?
Errrrm... Good question. The answer is this: I finished my revisions on my MS and submitted to Pitch Wars, Then I just got in the biggest contemporary romance kick ever.
That is not an answer. Like at all lol. So basically, I did exactly what I said I'd do. And then I kind of stopped reading review books. I (somehow) managed to post super short reviews for most of the ones I've read recently on goodreads. But apparently I suck at cross-posting. How does a series of mini review posts sound?
So the other thing is that... Well I got sucked into working on a new WIP. I will say nothing about it at the moment other than it's temporary name is Crash Story and it's a heavy contemporary with a smidgen of romance (if you were expecting there to be romance then you know me so well).
None of that fantasy and dragon shit I usually write about.
(Please forgive me dragons. I love you.)
In other news, one of my best friends just moved in as my roommate, so I now no longer have a place to take instagram photos. This is going to take me a while to find a new spot that has good lighting and stuff.
Other things going on are candles!!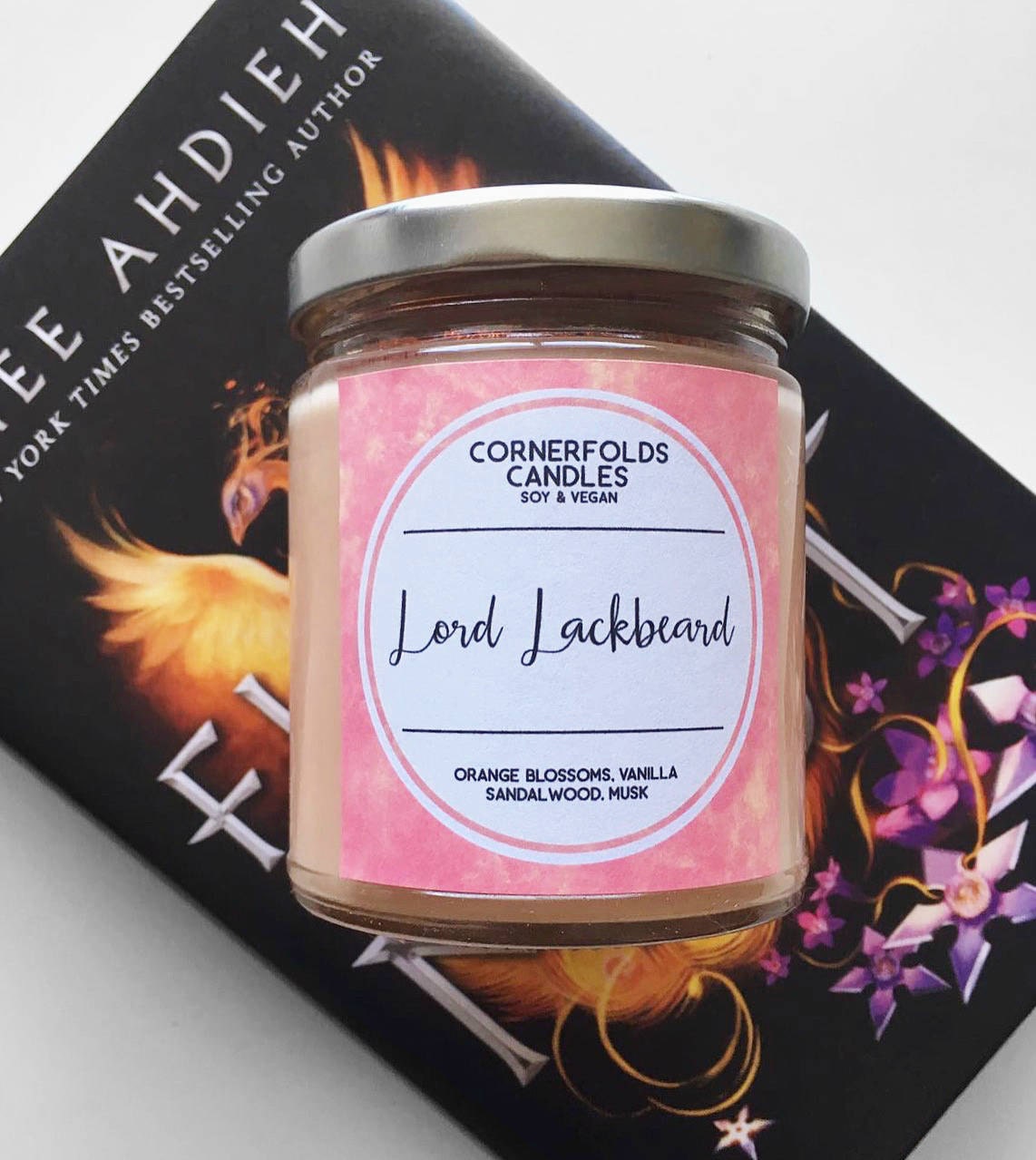 My beautiful Flame in the Mist candle, I love you (don't judge me).
I've been working on new candles for the shop (link up top under extras if you care). Some of those include a candle for Jodi Meadows (aka my favorite author in all of ever) new book Before She Ignites. I am also working on a candle for S. Usher Evans' new book that will be out this winter.
So yea, basically, I've been fairly busy. I'm excited to get back into blogging, but I'm not sure when I'll get 100% back. Maybe I'll take it one week at a time and hope to get over this slump?