Oh wow guys. Look at how horrible I am. I haven't done a TTT in over a month. And this one is super late lol. OOPS!
And today's theme is top ten reads from 2015! I really wanted to do this one even though it will be difficult to choose.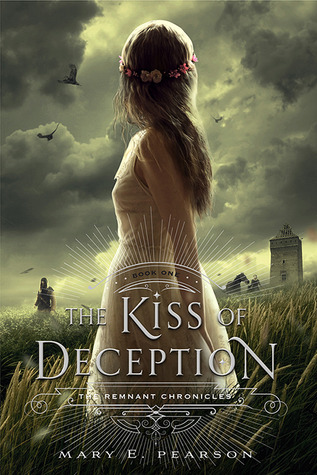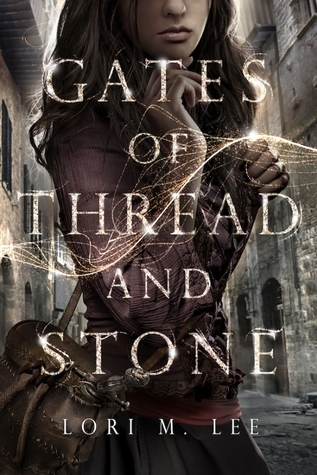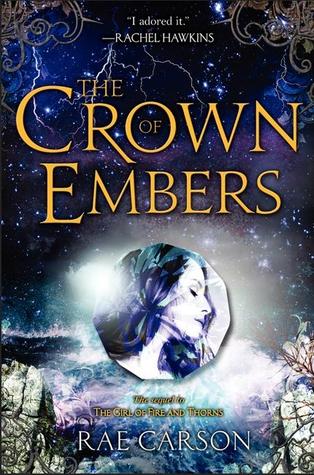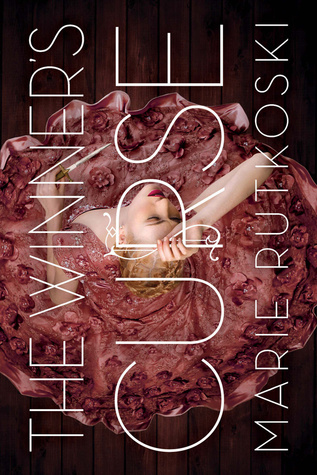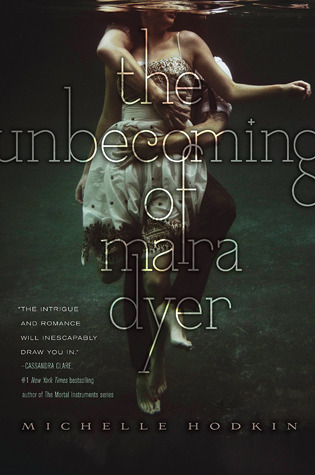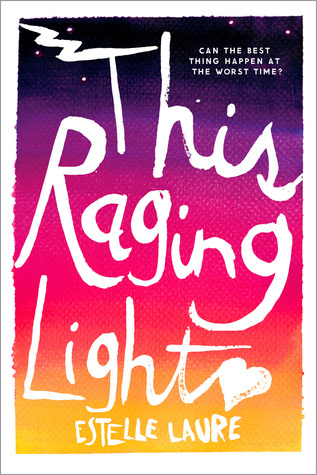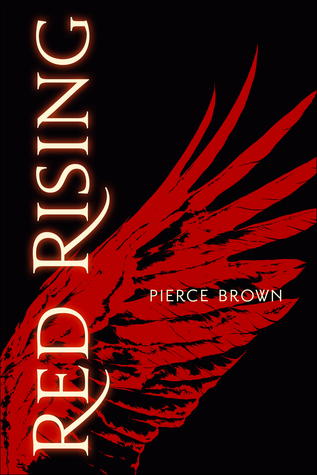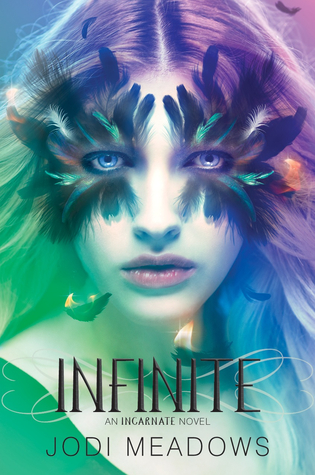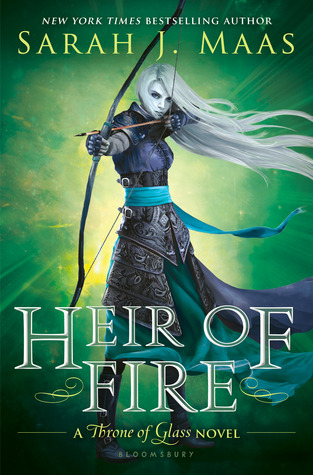 Seriously, I could go on. And on and on. What are your favorites?