Finally Fall Book Tag
Am I finally, actually doing one of those tags I like so much? Oh my goodness, I think I am!
I saw this over on
Cornerfolds
, and I just had to do it. So let us begin.
IN FALL, THE AIR IS CRISP AND CLEAR:
NAME A BOOK WITH A VIVID SETTING.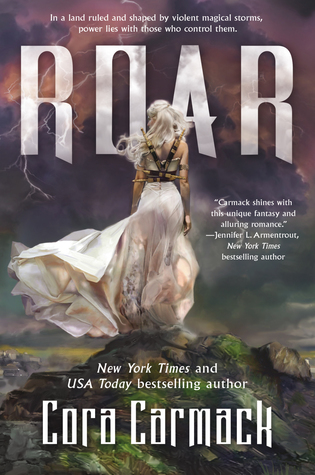 The worldbuilding here is fantastic. I've read other books by Cora Carmack before, but none of them quite match up to Roar.
NATURE IS BEAUTIFUL… BUT ALSO DYING:
NAME A BOOK THAT IS BEAUTIFULLY WRITTEN, BUT
ALSO DEALS WITH A HEAVY TOPIC LIKE LOSS OR GRIEF.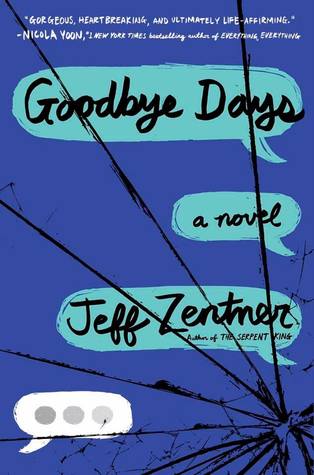 This book was absolutely incredible. I cried constantly, and I would recommend it to anyone.
FALL IS BACK TO SCHOOL SEASON:
SHARE A NON-FICTION BOOK THAT TAUGHT YOU SOMETHING NEW.
I don't really read much non-fiction. But I read this back when he first released it, and it was a real eye-opener. The things they teach you in the school system barely scratch the surface of what happened in Germany back in the 1940s.
IN ORDER TO KEEP WARM, IT'S GOOD TO SPEND
SOMETIME WITH THE PEOPLE WE LOVE: NAME A FICTIONAL
FAMILY/HOUSEHOLD/FRIEND-GROUP THAT YOU'D LIKE TO BE A PART OF.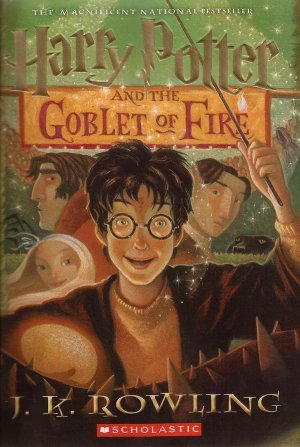 Is it okay if the Weasley's adopt me? No? Well, sad-face...
THE COLORFUL LEAVES ARE PILING UP ON THE GROUND:
SHOW US A PILE OF FALL-COLORED SPINES!
FALL IS THE PERFECT TIME FOR SOME STORYTELLING BY THE FIRESIDE:
SHARE A BOOK WHEREIN SOMEBODY IS TELLING A STORY.
If you like adult fantasy I more-than-highly suggest reading this series.
THE NIGHTS ARE GETTING DARKER:
SHARE A DARK, CREEPY READ.
I haven't read this in a long time, and I honestly rarely read anything scary or creepy. So I didn't have many answers to this one xD
THE DAYS ARE GETTING COLDER: NAME A SHORT, HEARTWARMING READ
THAT COULD WARM UP SOMEBODY'S COLD AND RAINY DAY.
I love me my cute contemporaries, and this has definitely been one of my favorites this year!
FALL RETURNS EVERY YEAR: NAME AN OLD FAVORITE
THAT YOU'D LIKE TO RETURN TO SOON.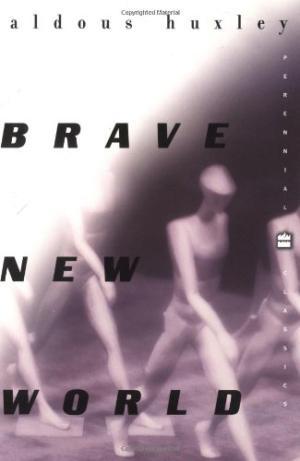 One of the few books I read for school that I loved enough to read again later. I've read this three times, and I plan to read it many more.
FALL IS THE PERFECT TIME FOR COZY READING NIGHTS:
SHARE YOUR FAVORITE COZY READING ACCESSORIES!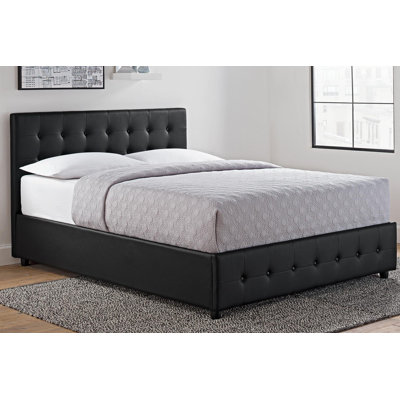 Lol. I like to read in bed.
SPREAD THE AUTUMN APPRECIATION AND TAG SOME PEOPLE!
I tag anyone reading this post who thinks this looks fun!