June has been a busy month. I tried to get slightly ahead on reading (which didn't happen) because of July Camp NaNoWriMo. I won't be reading as much this month. I tried.. But I didn't get as many review books read as I would have liked.
So let's start the wrap-up with books I read in June.
The Hidden Prince by Jodi Meadows
Fractured Dream by K.M. Randall
Something Strange and Deadly by Empress Sooz (lol)
Court of Fives by Kate Elliot
Rebel Song by Amanda J. Clay
Magonia by Maria Dahvana Headley
Automaton by Amanda Clemmer
A Darkness Strange and Lovely by Sooz
Awake by Natasha Preston
Broken by Katrina Stephens
Strange and Ever After by Sooz
The Infinite by Lori M. Lee
Grounded by April Scott-Goss
This Raging Light by Estelle Laure
The Introduction by Isabelle Connors
Benjamin McTish and the Door Through the Grandfather Tree by June M. Pace
The Winner's Crime by Marie Rutkoski
Incarnate by Jodi Meadows
Asunder by Jodi Meadows
Infinite by Jodi Meadows
I can't even say how much I loved the Newsoul series. I want to read it all over again even though I just finished it. Highly recommended to fantasy fans (since I won't be reviewing it).
I will continue on with ARC or review requests I have received this past month.
From NetGalley, I received: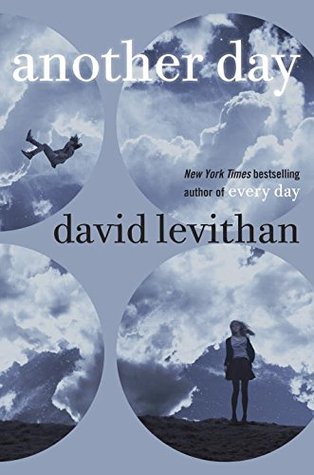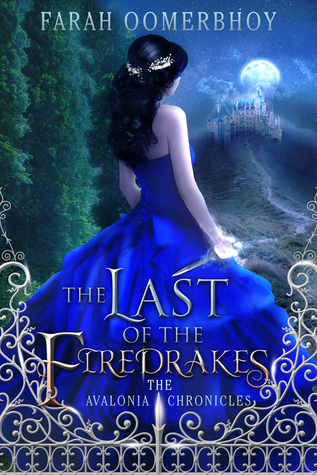 From Edelweiss, I received: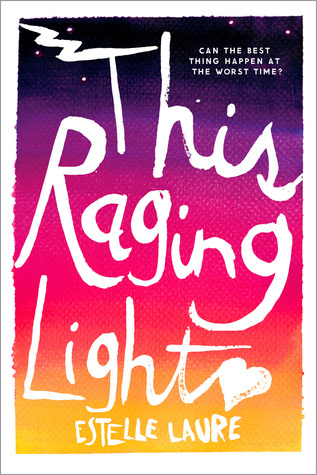 For review from authors:
And now here is what I bought this month. I get so much stuff from Amazon all the time, I ended up finally caving and getting an Amazon credit card. With that, it gave me $70 in gift cards. So I got a bunch of books just because they ended up being free!
I've already read a bunch of these. And I'm excited to read the rest!
So here are the ebooks I ended up buying: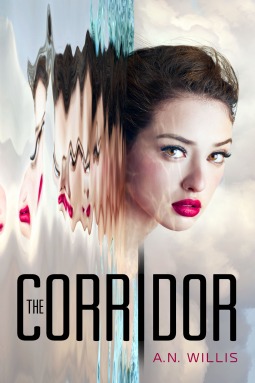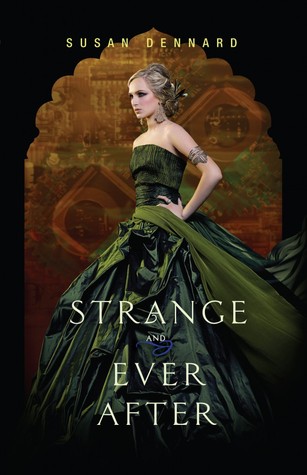 I know, I had the DRC for The Corridor. But I really want it in paperback. So I spent the $3 on the ebook in hopes that the publisher will decide to put it on paper if it does well enough. And Strange and Ever After? That was one of those times when I finished the second book and immediately needed the 3rd book. No time to wait for mail. I will be ordering a paper copy for me shelves soon.
My laziness is making me not want to post my month of reviews. (I am so lazy I know) But yeah, that was pretty much my entire month!
And now for my expectations for July:
I have some reviews ready to go already. I'll be reading much more slowly this month since I'll be dedicating most of my time to writing my current WIP. I want to finish it before the end of Camp NaNoWriMo so I can do some serious revision this month too.
I also suspect that I will be rereading the Newsoul series, because I just can't stop thinking about it.