Top Ten Tuesday
This week's Top Ten theme is last ten books that came into my possession.
I have to look this up and it will be more than 10 because I got multiple books delivered in a day but.... These will be mostly in order? I think?
People (mostly Zoey at
Uncreatively Zoey
) keep telling me to read this. So I bought it, by itself, on a whim. I usually buy like 4-5 books at once...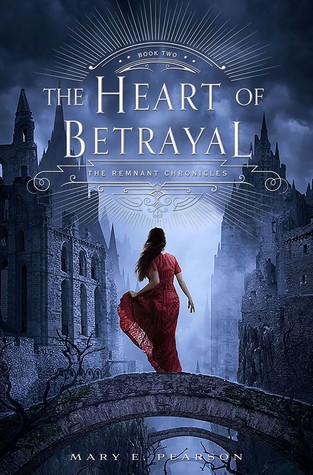 Already read and reviewed this one. I was so excited to finally get this on my shelves. It was easily my most anticipated read of the entire year.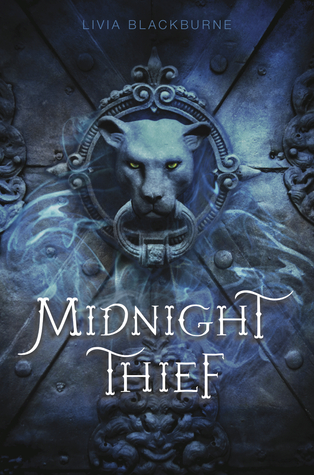 I've been meaning to read this one for a while now. So on my last spree I picked it up.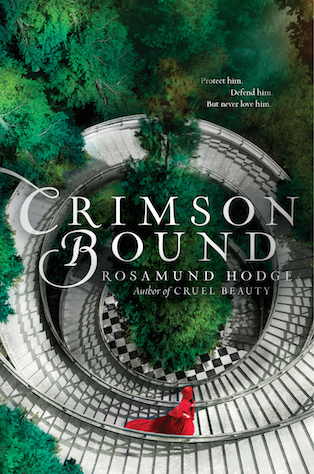 I loved Cruel Beauty, so I was really excited about this one. But then I forgot about it. So yes, I finally bought it.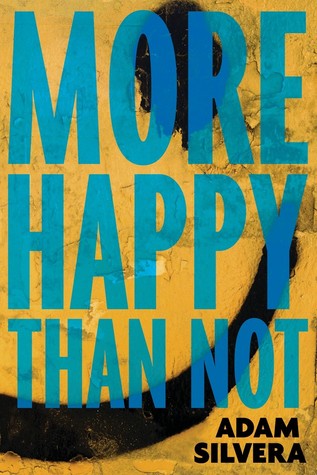 I have heard nothing but good things about this book. I love the premise and I love that LGBT is becoming more prominent in mainstream YA.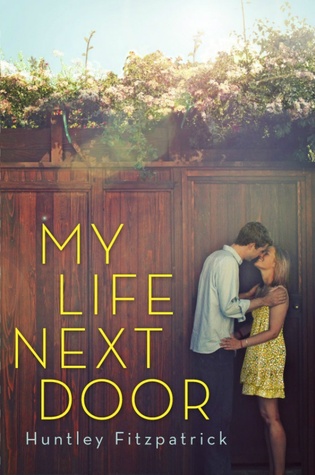 I've really been wanting to read this one and the sequel. Of course, Zoey (again at
Uncreatively Zoey
) convinced me o finally shovel out the money for it.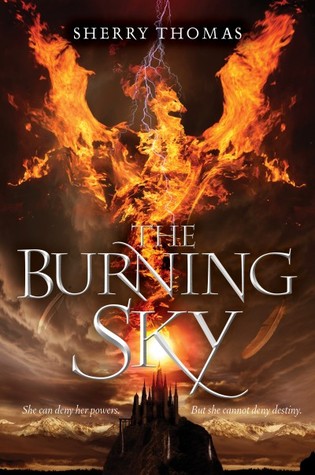 I haven't started this series yet, but it looks interesting. And it was super cheap on bookoutlet.
I bought this from bookoutlet as a gift for my sister. We'll be going to YALLFest in November, and she saw that R.L. Stine will be there and I think she nearly wet herself.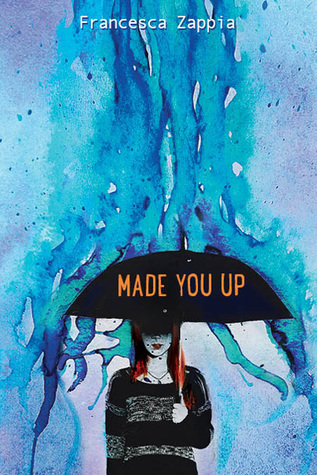 I've been wanting to read this one for a while now. For some reason I decided against pre-ordering it, but that's okay. I never would have gotten to it anyway.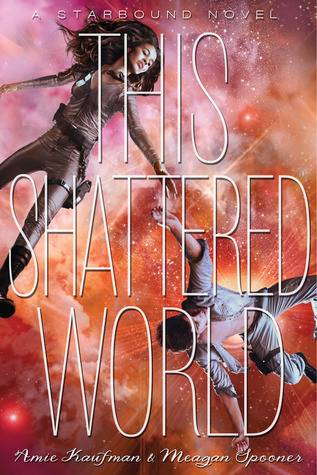 I finally got this sequel! now I just need to read it!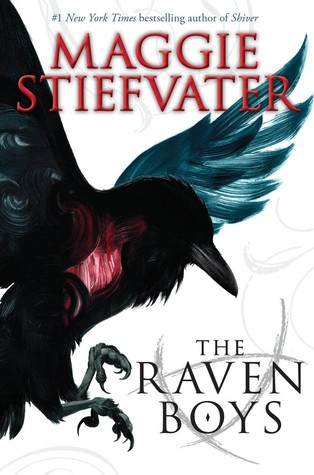 I really need to get on this one too. Whenever time allows...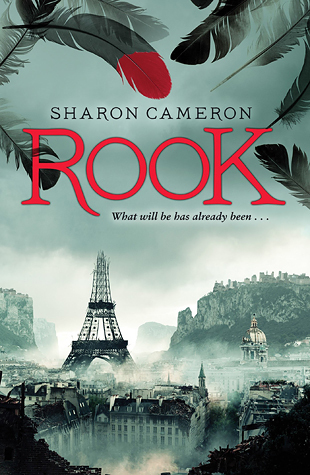 I'm not sure about this one. We'll see. But I bought it anyway. I have a problem lol.
Those last four were all delivered on the same day so... yea.
What were the last ten books you acquired?