Top Ten Tuesday
This week's Top Ten was a creative one. Top Ten books that would be on my syllabus if I taught X 101. I choose... Complex Villains. For this post, a villain can be a person, an idea, etc. Whatever is driving the conflict.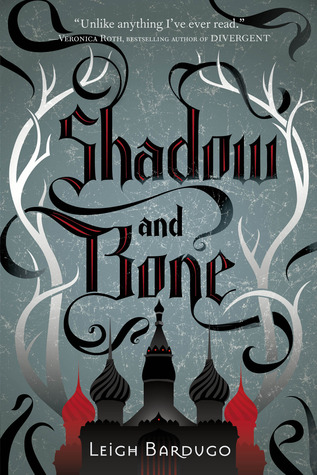 Who doesn't love a villain who is just sooooo appealing. The Darkling is everything I aspire to be my favorite villain on this list. I'm just gonna sit here an ogle the boy who doesn't want to be alone.
Between blurring the lines so you don't know who the villain is, and then making him so extremely likable as to not be the villain anymore in the second book... This series delivers complexity to a tee.
The villain in the book is not as easy to figure out. I could be the king, could be Prince Tobiah. But in my case I will say that the overall villain is the Wraith. Tobiah and the king are technically Wilhelmina's enemies. But they simply react to the situation given them. And that situation is fueled by the Wraith.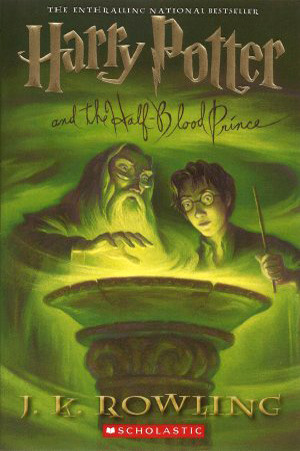 I chose this particular book in the series because it cements Snape's role as a villain. And much more backstory from Voldemort is given. The two are excellent villains. But Snape (in the end) is an anti-hero, making him an even better study throughout the entire series.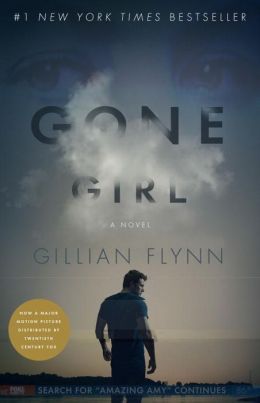 This one is interesting because both Nick and Amy Dunne are seen as the villain at different points during the story. But which one of them is actually the villain?? Read it to find out!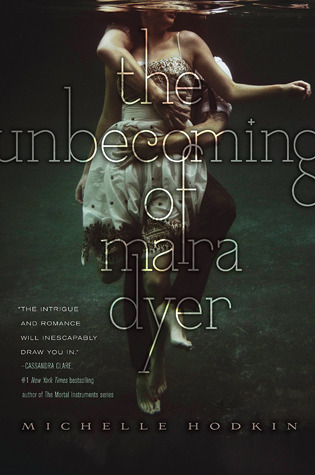 I love books like this. The main hero of the story seems to be the villain as well. Along with an unreliable narrator, this book is villain discussion gold.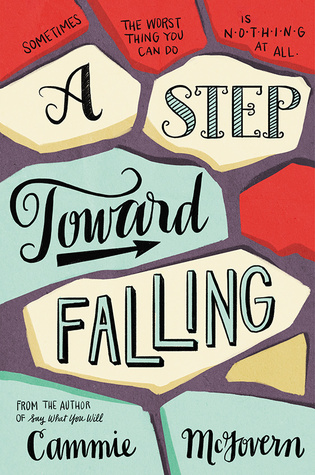 This one, again, the main characters are the villains. Emily and Lucas are the reason Belinda was attacked. And yet they spend the entire book atoning.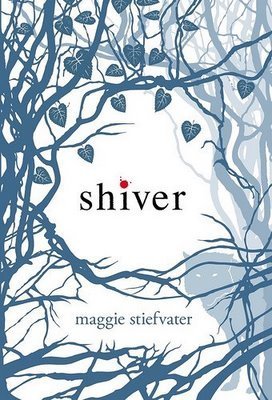 The villain in this book I would label as the wolf itself. I always find it fascinating when the villain is an idea, much like this.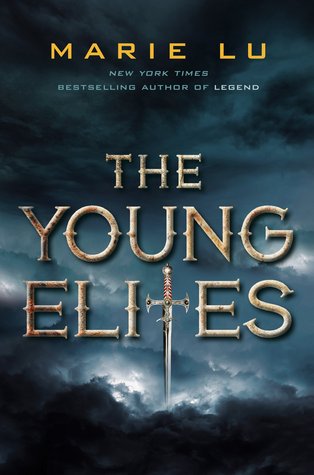 This was truly my least favorite of Marie Lu's books. But I think it deserves a nod here since it is about a girl who starts out normal and shows her journey into villainy.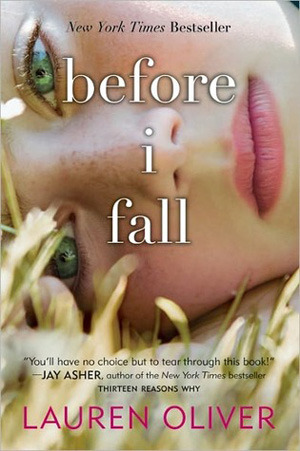 This one is particularly complicated because there are enemies, bad people, etc throughout the entire book. With so many to choose from, I'm going to say that Sam, herself, is her own villain. She has to overcome the nature she has made for herself, become selfless, learn about herself. And she has to keep restarting her day over and over until she finally learns enough to fix everything that has been set wrong.
So this turned almost into a discussion. Awesome.
What's your Top Ten?