Well, well, well...
September has been an interesting month. I
finally
started my new position at work (only a few months coming, right?), got a couple of critique partners for my WIPs, my ceiling collapsed... Yeah, it's been an interesting month to say the least.
I've been really slow reading this month. I want to blame this on work. I have changed schedules and my shift three times now. So when I get home from work, I'm rather more exhausted than usual and just kind of collapse into bed rather than read. And that would be why the blog has been suffering. I'm hoping now that things are getting more stable, I'll be able to pick things back up again.
So let's get started with a recap of my posts:
Discussion Posts
Books Slumps and Life
Reading Outside of your Comfort Zone
DNF Reviews
Disqus Comments
Reviews
The Glowing Knight
A Step Toward Falling
The Last Drop
Never Never
The Thirteenth World
Okay, honestly I have no idea what books I got this month. I know it wasn't a lot because I put myself on a book buying ban. So I will skip right to what I read this month.
Audiobooks listened to: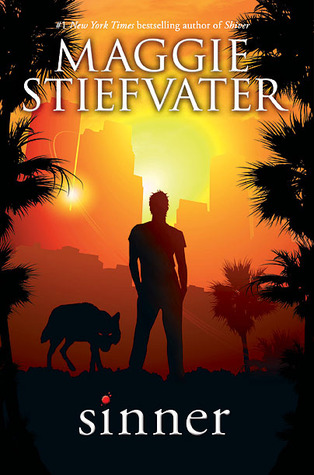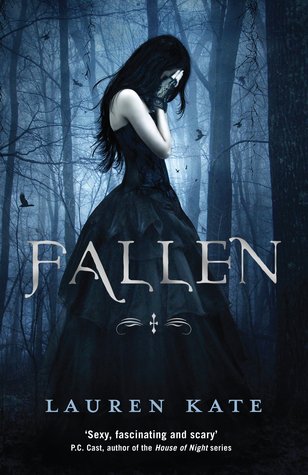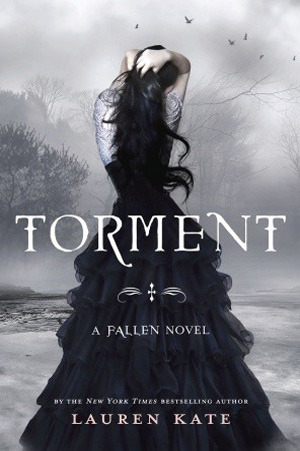 Okay so... Fallen... There is a lot of controversy on this book. People either love it or hate it. And I have to say I was meh on the first book. And I really disliked the second one. But for some reason I felt the need to know more of the story. So I went ahead with the third one (it was free from my library anyway). And honestly, I liked the third book best. The characters all made me so mad in the first two books, but that didn't happen in the third. It was just a journey about learning the truth. I actually really enjoyed it. So yay!
I also really loved Ruby Red. I might have to buy the paperbacks of these so I can read them again on actual paper whenever I want.
eBooks and physical books read: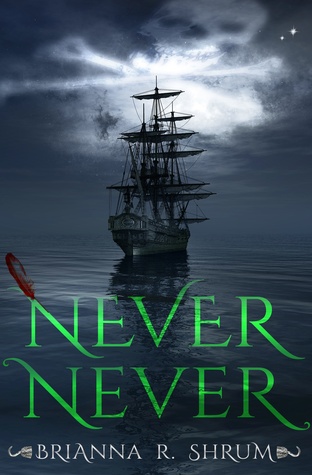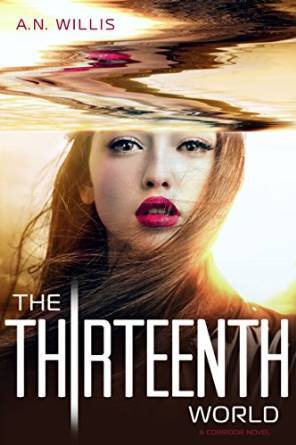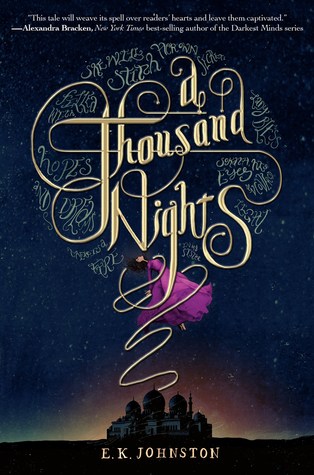 Hmm yeah I didn't do so well with the reading this month. I'll do better!
Goals for October:
Review all my eARCs that are published in October
Finish reading and review some of my older review books that I've had for a long time
Finish the Truthwitch preview from NetGalley
Turn my WIP draft into a more finished manuscript so I can concentrate on my other WIP for NaNoWriMo in November