Top Ten Tuesday
Top Ten Tuesday is a weekly meme hosted by
The Broke and the Bookish
.
This week's Top Ten theme is:
Top Ten books on my Spring TBR list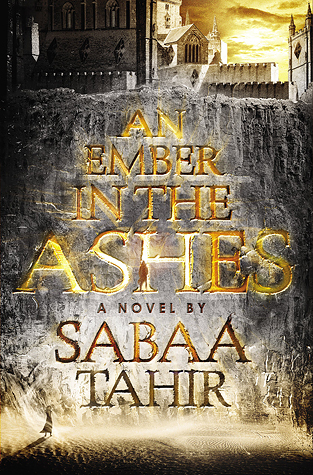 This comes out the day before my birthday. I pre-ordered it as a gift for myself.
One I'm dying for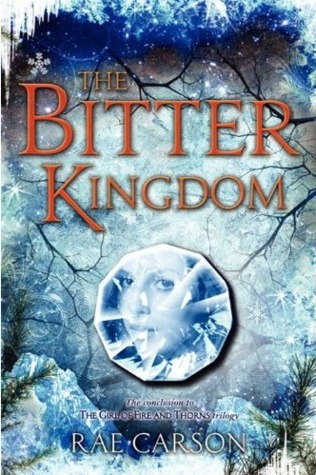 I just finished Crown of Embers and ohmygosh. I have to read this book.
The end of the end
I can't wait for this book to come out in May. You may be noticing a fantasy theme here...
Oh look, another fantasy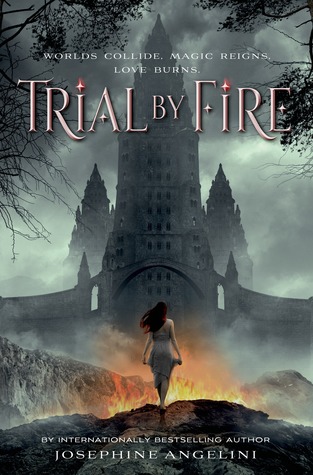 I recently went on a shopping spree online and came back with ~15 books to add to my collection. This was one of them.
The obligatory classic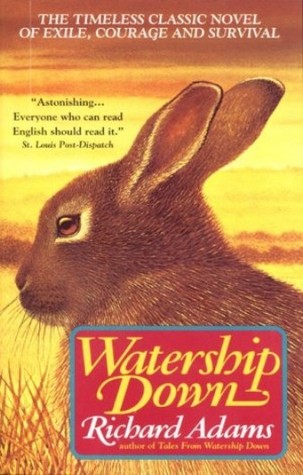 I try to read at least one classic novel ever season. During winter I read Pride and Prejudice. This has been sitting on my shelf for a while. I really need to get to it.
The one I can't seem to finish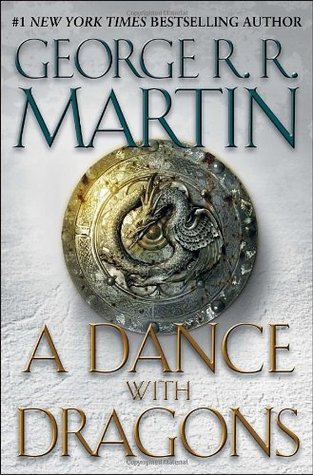 I have been in the middle of this book far too long. I really want to finish it before the next season of Game of Thrones starts so I can mock the screenwriters properly.
One I know nothing about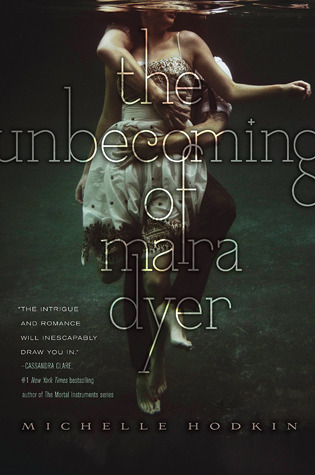 This kept popping up on my recommended list on amazon. And I saw it one day in Barnes and Noble. I finally went ahead and bought it in my last shopping spree. Is it any good?
The start of a trilogy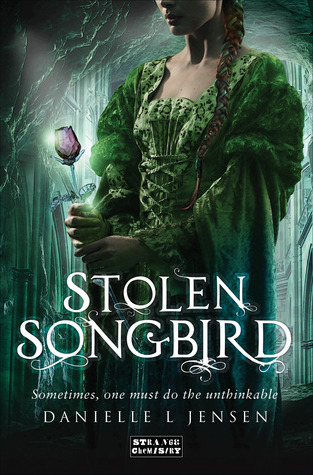 Another book that kept popping up in my recommendations that I finally bought. I love this cover. And I love series.
A fairy tale retold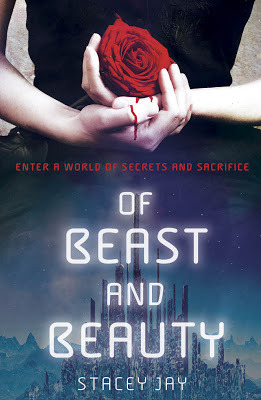 I don't know much about this one other than it obviously being a Beauty and the Beast retelling. And I'm okay with that.
One that stands alone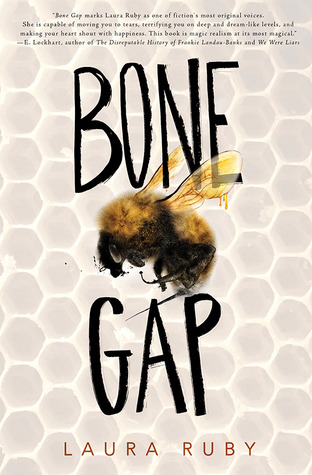 This book looks crazy. I am so excited to read it soon. I hope it's as good as everyone says.
See? I promised fewer words this time...