This week's theme is Top Ten favorite 2016 releases so far...
There have been some really excellent releases so far this year. So here are a few of my favorites.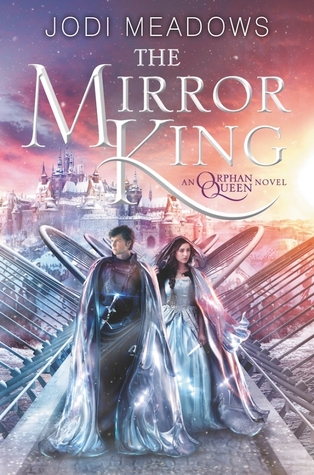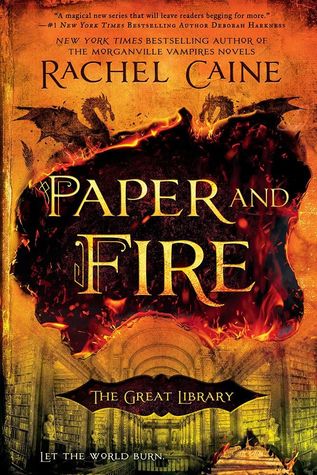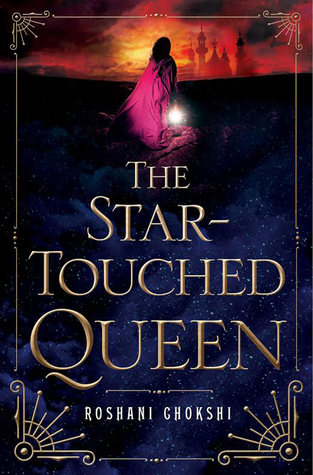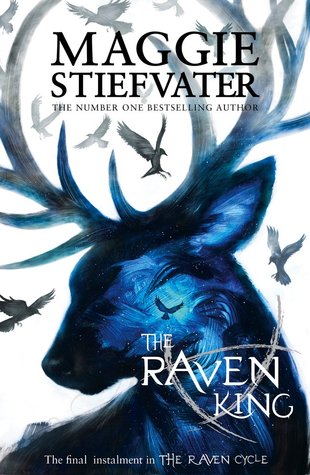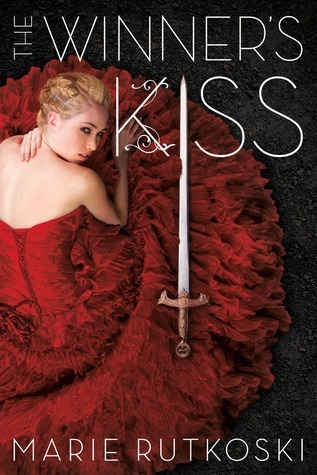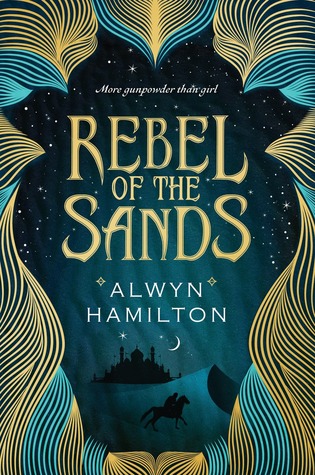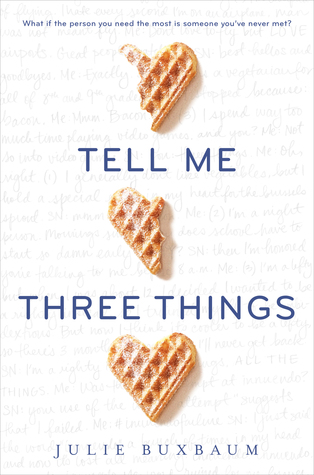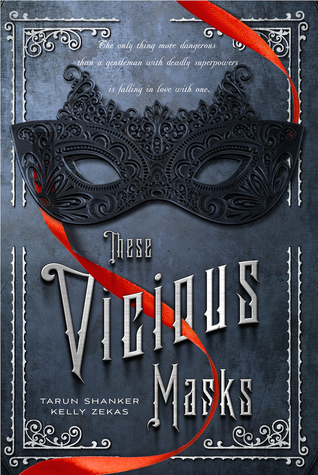 Okay... I only have nine. This was more difficult than I thought because I've been reading a lot of 2015 and before releases. Oops!
What are some of your favorite 2016 releases?