Top Ten Tuesday
This week's Top Ten theme is Top ten books that feature characters who are... orphans!!
Well isn't this one just obvious? Wil and her band of misfits are all orphans fighting for their kingdom. And I just love this book so much. Did you guys check out the covers for the
novellas
? They're so pretty I want them all!!
Even if you don't know all about who Celaena really is, if you have read the first book you know that her parents were murdered and she escaped and became a famous assassin. These books are amazing. I am so excited for Queen of Shadows to come out!
So the main character doesn't start out an orphan in this book. But she is one about... one chapter in 1 think?
Alina and Mal are both orphans from the beginning of this series. They even grew up in an orphanage.
Do I need to say it? Pretty much all Cinderella stories feature an orphan in some way or another. And this one is a cyborg!!
Mather and Meira grow up without parents as refugees from the kingdom of Winter. Not too spoilery... but... one of them actually still has parents! I'm not saying who though!
This book... was such a strange dystopian. The main character is in jail for murdering her parents. But she escapes and lots of identity crises ensue.
Finn and Sean's father died. Their mother abandoned them. They only have each other, their farm, and Roza... until Roza goes missing.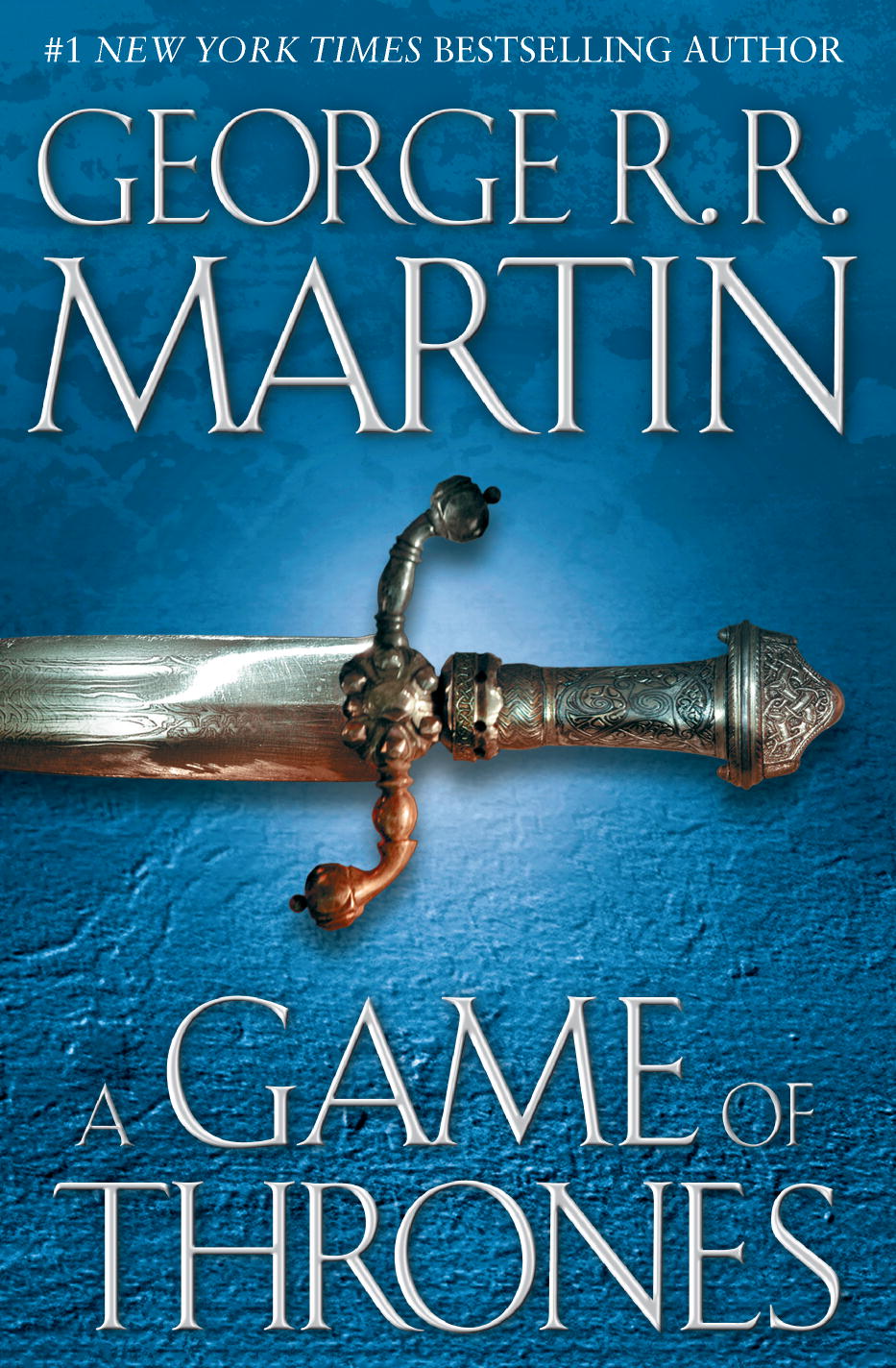 This entire series... I can't even count the orphans on one hand... Let's see (by the way, spoilers!): Robb Stark dec, Sansa Stark, Brandon Stark, Arya Stark, Rickon Stark, Jon Snow dec, Viserys Targaryen dec, Daenerys Targaryen, Robert Arryn... good God Martin!
I really loved this book. And Arin was a wonderful character. He was so complex. He just wanted to be part of a rebellion for his country, but things got so complicated with Kestrel. I have to get the second book...
What's your top ten?