This week's Top Ten theme is top ten 2015 releases I meant to get to but didn't.
Yea. I seriously didn't get to this one. It's high on my priority list, though!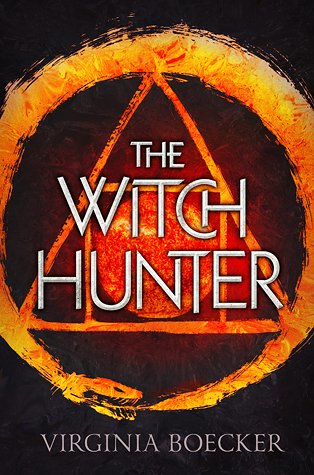 I honestly don't even own this one yet. Hopefully soon!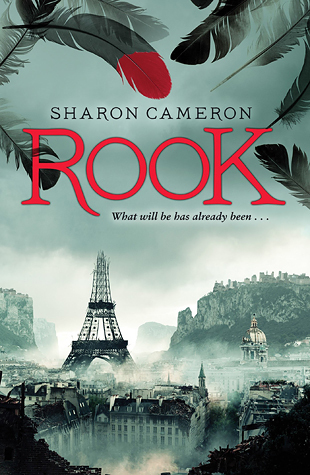 I have it! I just haven't read it. It's also long and I was trying to read a lot of short books last year.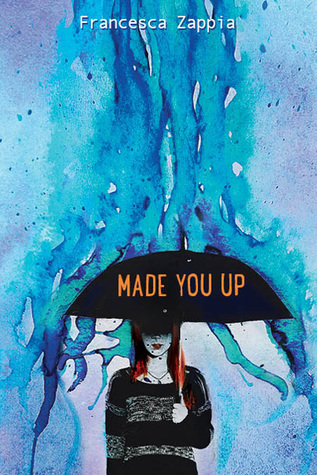 I really want to read this one. Unfortunately, it got pushed aside by me trying to make my GR goal of 200 books (i.e. I was going for short books mostly).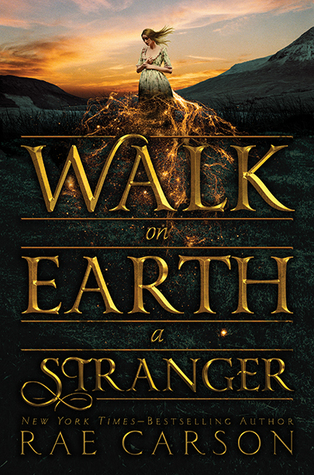 Not only do I own this book, I got it signed last year at YALLFest. Rae Carson was so awesome and sweet. And she encouraged my silly tales when she asked how I hurt my wrist haha.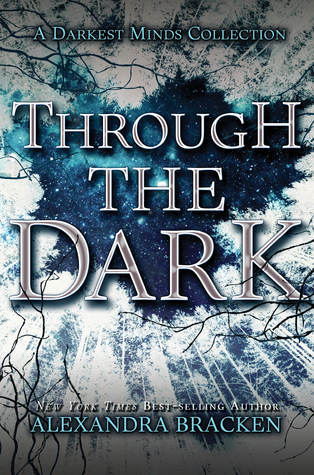 I have all of Alexandra Bracken's books except for Brightly Woven. I keep looking for a used copy, but they're hard to come across. All of the books of hers that I own are signed. So I need to get to this one. I read the Liam short story and it was fantasmic!
This is one of the books my sister got me for Christmas. And surprise! It was the only one I didn't already own. So now I have an awesome signed copy to read whenever I can.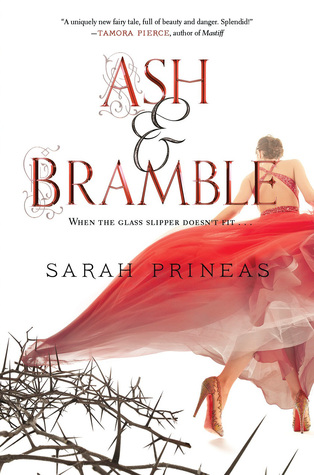 I need more Cinderella in my life.
I really liked ACID. So I'm hoping this one is just as good.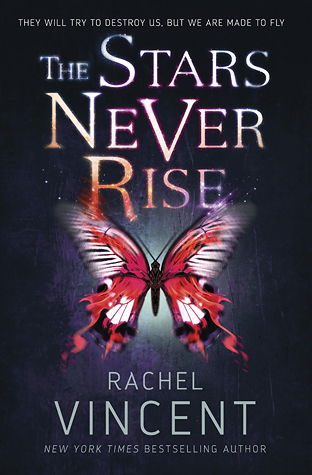 -cough- I have an ARC of this. Yes. I'm that far behind lol.
What are you hoping to finally get to this year?