This week't theme was a freebie. So I thought and thought and finally came up with one! Top Ten fictional characters I would NOT want as my mortal enemy!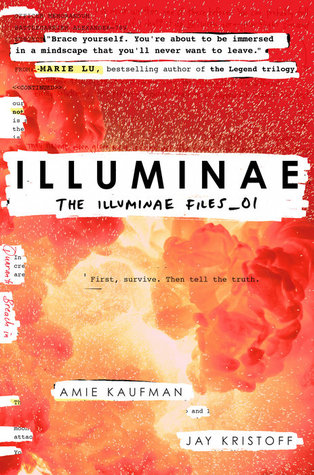 Kady - This girl is so determined. And she's crazy good with computers. I think if she hated me my life would be ruined.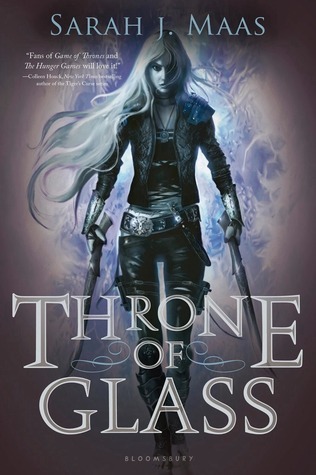 Celaena Sardothian - I think it's fairly obvious why I would not want an assassin as my mortal enemy.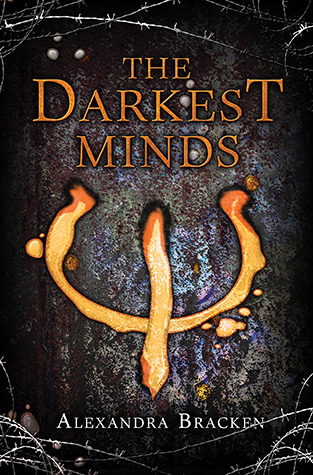 Clancy - This asshole can get into your mind and make you do things. No thank you.
Katsa - This is pretty much the same reason as Celaena. It's obvious, right?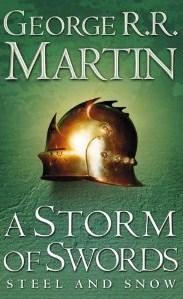 Cersei Lannister - I so wanted to say Joffrey. But honestly, Cersei is a bit scarier throughout the series. I would hate to be on her bad side.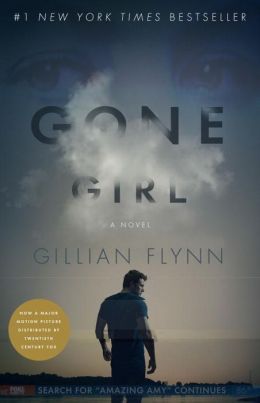 Amy Dunne - If you've read this (or even seen the movie) you know what I mean. She was a lot crazier in the book though.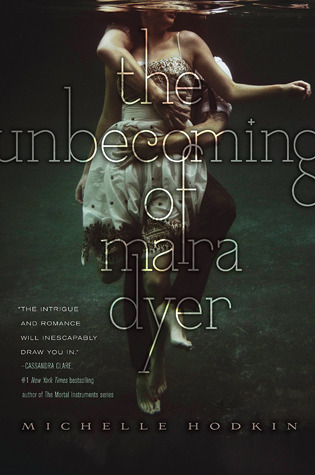 Mara Dyer - Imagine if your enemy could just think you dead. Yea. That would be excellent.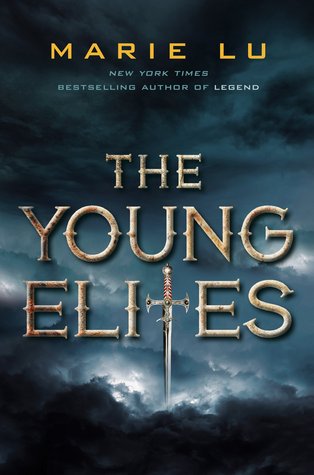 Adelina - This bitch be cray. I'm kind of scared to read the second in the series lol.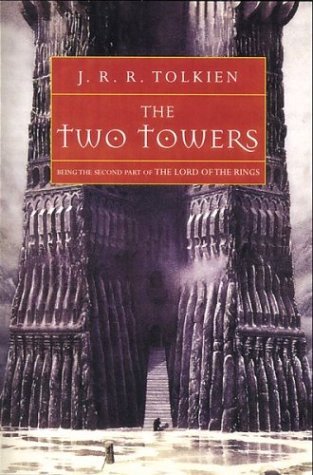 Gandalf the White - I enjoyed these books so much more than the movies. And Gandalf is insane badass here.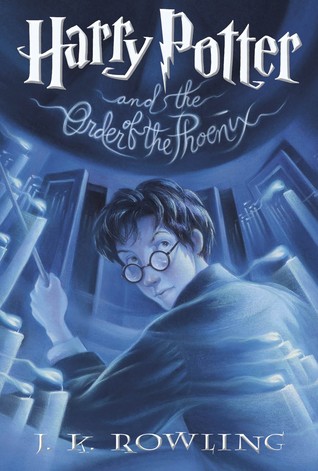 Hermione Granger - I had to pick one of the books, but this goes for the series as a whole. Hermione is awesome and strong. And I would be really afraid of her.
Don't forget I have two giveaways going on
here
!
What's your top ten today?