Top Ten Tuesday
This week's Top Ten theme is top ten fairy tale retellings I've read or want to read.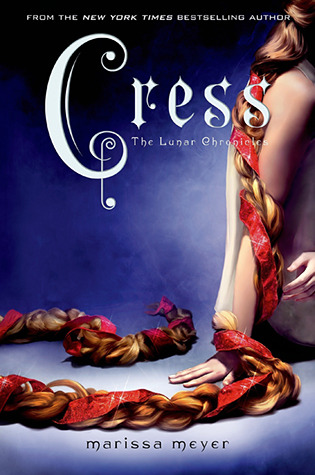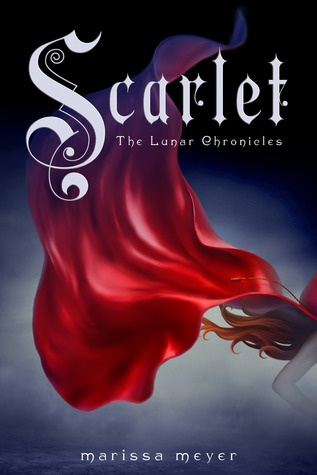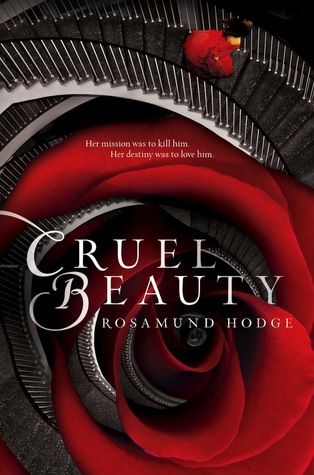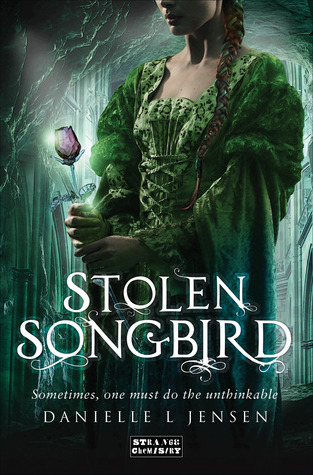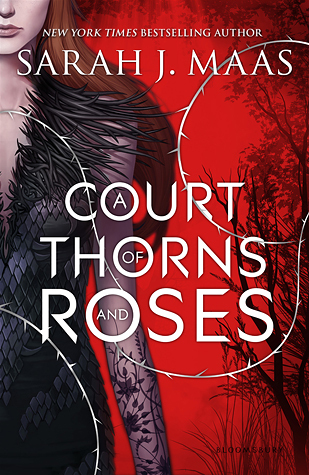 So while I don't think Stolen Songbird was meant as one, while I was reading it I couldn't help but notice all the parallels between it and Beauty and the Beast. So I'm putting it in here.
Retellings I want to read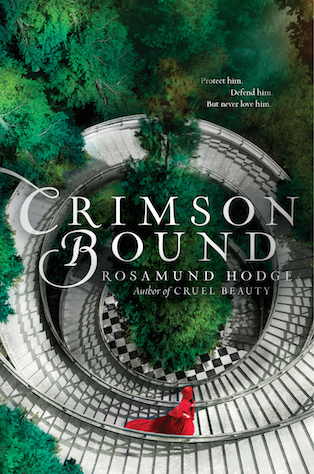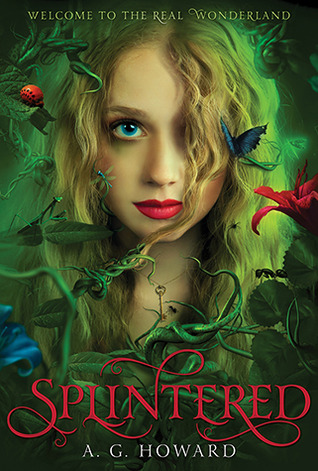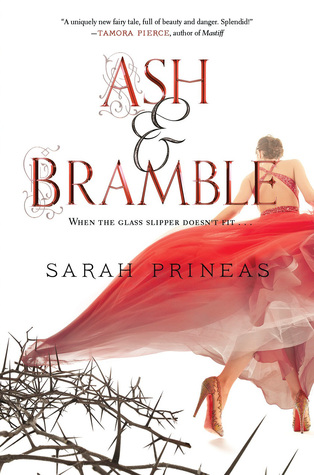 What's your Top Ten?