HURRAH! We've made it into August! So Octavia and Shelly at
Read. Sleep. Repeat.
are hosting the 3rd annual ARC August, and as you may know, I signed up. Here are the rules:
It may be a physical ARC or and eARC but it MUST be an ARC
Yes it can be an ARC that has released as long as it's an ARC I'm not going to nit pick much
HAVE FUN WITH THIS! Feeling like you are being "forced" to read is the best way turn a fun event into a yucky obligation.
Update post! I personally will do a post for each Saturday in August but that's just me. You can update once a week, every other week or once for the whole darn event. This update can be in the form of a blog or tumblr post, vlog, link to your "ARC August 2015″ shelf or even an instagram pic! I want to make this as easy and low pressure as possible for you.
Here
is my original sign-up post. I only have 6 ARCs listed at that point. I have received more. A few more. So here is what I have read at this point so far!
Reviews for the first two will come this weekend. (both of these are from NetGalley) The third will be next week.
So here are the other ARCs that have now added themselves to my list XD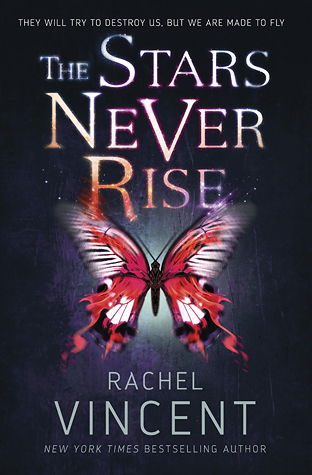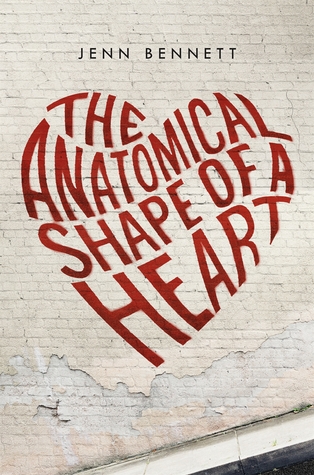 SO MANY MORE!!!
Okay. So you may remember from my July Wrap-Up post (
here
) that I received
The Stars Never Rise
and
The Anatomical Shape of a Heart
from #BooksForTrade. I received
Blood and Salt
from First to Read. And the last three were all from NetGalley. So they will certainly help my rating. My list is growing. WISH ME LUCK GUYS!