Top Ten Tuesday
This week's Top Ten them is... Top Ten books I will probably never read: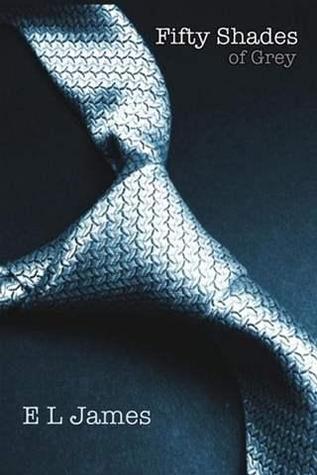 My sister offered to let me borrow these. I'm just so not interested.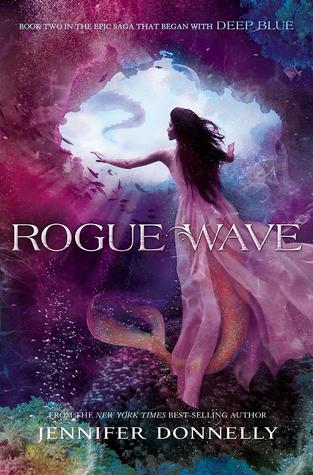 I read the first book in Donnelly's Waterfire Saga. I didn't like it. So I can't bring myself to read the next book no matter how pretty the cover is.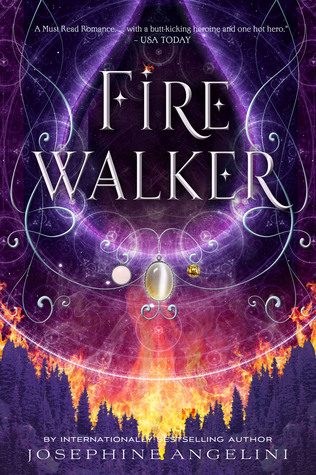 Ugh. The first book was bad. But the cover is so pretty. I almost want to buy it and read it to hope for improvement because of the pretty cover...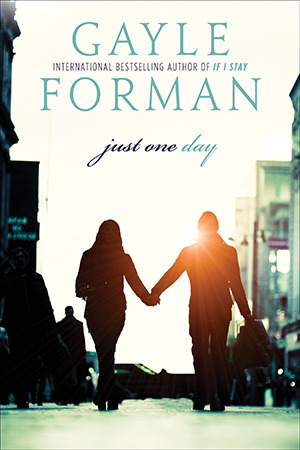 I'm not a huge Gayle Forman fan. Nothing against her. But I didn't really like I Was Here. And there are so many books on my TBR list that I doubt I will ever get to this.
You will all think I'm nuts. I didn't really like The Selection. Maxon pissed me off and it just seemed like a glorified book version of The Bachelor. So maybe some day I will read this.. But I'm certainly not waiting for it.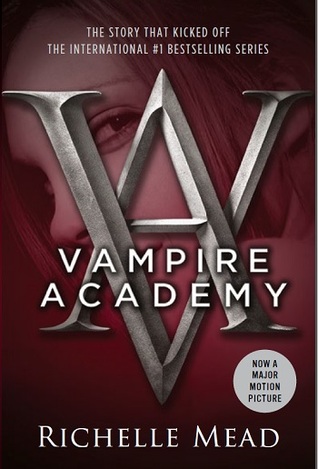 I'm not a huge into vampires person. There are some vampire books that I must have. But I don't feel like I need to start another one.
I honestly have nothing against this book. I just have so many books I want to read so much more than this that if I get to it, it'll be years down the road.
This is another that I would like to read but just don't have the time. So many books, so little time!
I just looked back at my amazon wishlist. This has been on it for almost a year. Do you think I'll ever get to it?
And the coup-de-gras... I know I will never read this.
What's your Top Ten Tuesday?