Top Ten Tuesday
This week's top ten theme is... Top Ten author's I REALLY want to meet!
There are so many authors I would love to meet, so I'm having a hard time choosing. I have to pick my top five instead of ten, otherwise I wouldn't be able to stop.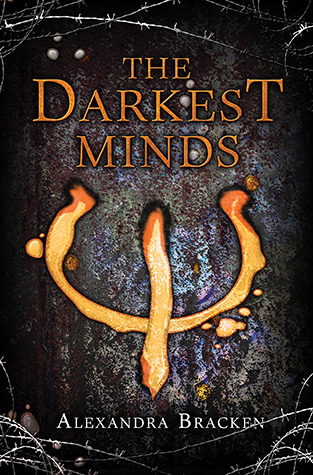 Alexandra Bracken is and probably will always be one of my favorite authors. Here's to hoping she's at YALLFest!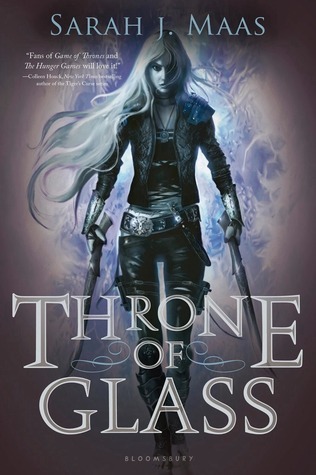 I don't need to explain this. One bit. Duh.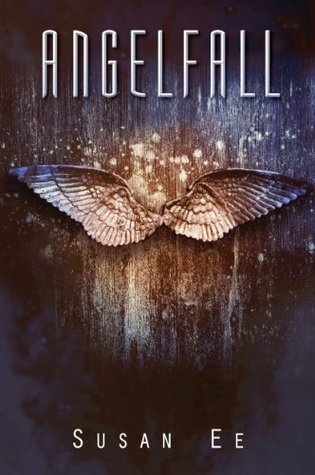 I love this series. And I've heard Susan Ee is super nice!
Yes, yes... John Green. I love his books. And he's originally from Central Florida, so he just gets it...
George R.R. Martin is so... jolly.... He looks like a fun guy to have a conversation with. And mayhaps helpful with world building?
I could list so many more, which is why I had to stop. Couldn't go overboard there...
What authors do you want to meet?