Top Ten Tuesday
This week's Top Ten theme was a freebie. So I asked, why do some books leave us feeling empty inside? Why do authors like to crush our souls? We hand them our hearts on a silver platter, and they squeeze until there is nothing but dust left.
So my theme today is:
Top Ten Book Hangovers
For this theme, I'm focusing on books that either had a cliffhanger that just made me want to scream or the ending totally broke me. Either way, I had trouble picking up a new book afterward. And this should be obvious but... SPOILER ALERT
This book wasn't totally cliffhangery, but the ending was kind of... well I wanted to know a lot more. And I felt a bit lost when I got to the Acknowledgements page.
Okay, so even though I saw Maven's betrayal coming I was still left hurting by this cliffhanger. What do I do now? Oh the feels.
This not only ends in a cliffhanger, it's an infuriating cliffhanger. I think I cried for like an hour after finishing it.
Debut authors this year seem intent on ripping my heart out.
There's actually a support group for this one on twitter. Thanks Jodi Meadows...
I was so upset when I finished this book. I kept thinking as it went on that Sam would be able to save her own life and be able to be with Kent. Boy was I wrong.
The ending to this was just so.... dull. The entire book was an epic fight and the ending was... ugh. I don't even know. I couldn't pick up another book for a couple days.
So this may be half cheating because I haven't quite finished it yet. But my coworkers can't keep their mouths shut. Hint: Jon Snow dies. I instantly don't want to finish this book.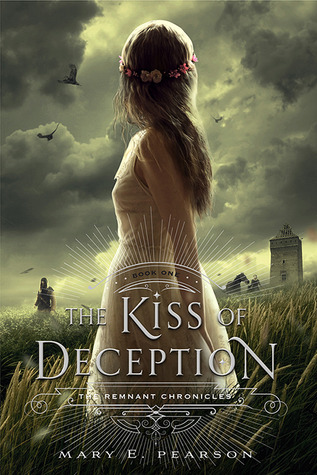 My reaction at the end of this book? "WHAT?! NOOOO!" instantly goes to pre-order the next book.
I think Veronica Roth will hold some kind of record for worst book hangover for The Book That Shall not be Named. I cried for hours. I was sick to my stomach for two days. WHY DID YOU DO THIS TO ME?!