This week's top ten them is...Top Ten Books that celebrate diversity or diverse characters. I have a bunch on my TBR stack so I can't really list them yet D: SO I guess I will list as many as I can.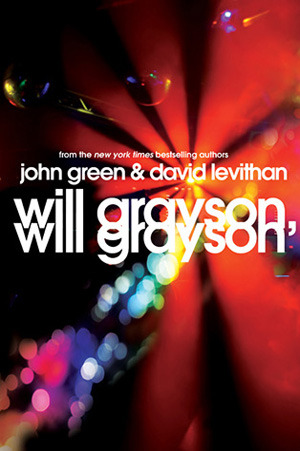 Without a doubt one of my favorite John Green/David Levithan books. Tiny Cooper is hilariously gay. And DL's Will Grayson is just... yea... well. It's bext if you read it.
Penryn's mother in this series suffer's from paranoid schizophrenia. And while she is comical at times, it also wears down on Penryn, having to take care of her baby sister and her unstable mother.
This not only features minorities as characters but uses mental illness in the MC's mother as well. It's just chock full of diversity!
I keep telling people to read this book. It's a modern retelling of Dante's Inferno in a neighborhood of mostly African Americans. It's one of my favorite and most interesting reads of all time.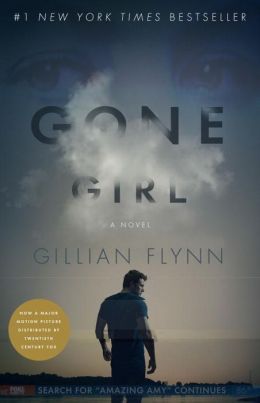 This book is fucking insane. And so is one of the characters. I don't even know...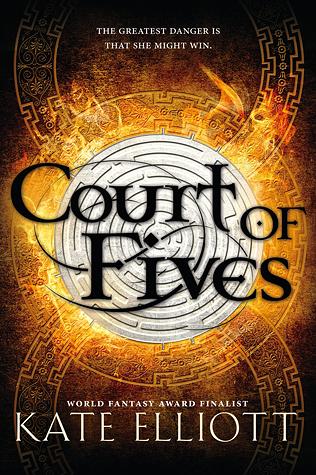 This book deals a lot with race and prejudice. It was soooo good. My review comes out this week.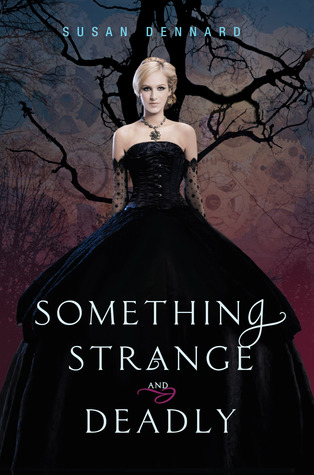 This trilogy deals with the poverty the Fitt family is facing, each book in different ways. The first book, Eleanor's mother tries forcing her to find a husband. In the second book, Eleanor is dealing with teh fallout from the first book, selling off all of her belongings from being now impoverished.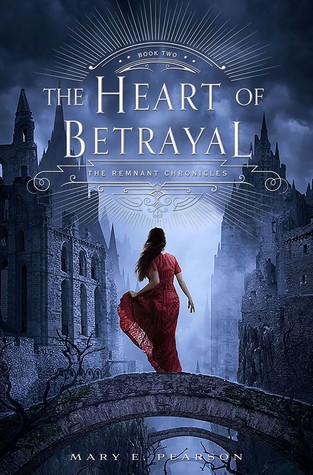 Venda in general is just poor. Aster is the epitome of a poor little Vendan girl.
I got eight. Close enough! On my TBR are More Happy than Not, Hold me Closer, and Made You Up. Hopefully they'll get read soon.
What's on your list today?