Top Ten Tuesday
This week's top ten theme is: Top Ten hyped books I've never read. This is really similar to the May 5 theme of "Top Ten books I will probably never read". My post that week can be found
here
. But I'll try...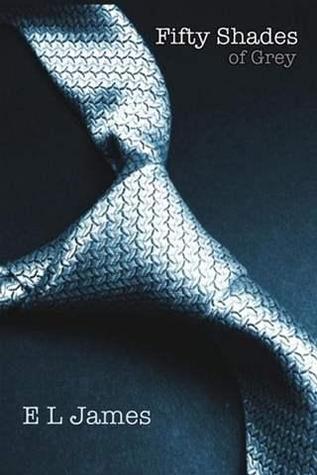 And I started with the same book. Good or bad, this book is surrounded by hype. And I have not read it. Probably never will.
And another that was on my other list. I really wonder, did I read the same book as everyone else? the series was... okay. But everyone rants and raves and loves it! And so I have not picked up this sequel yet.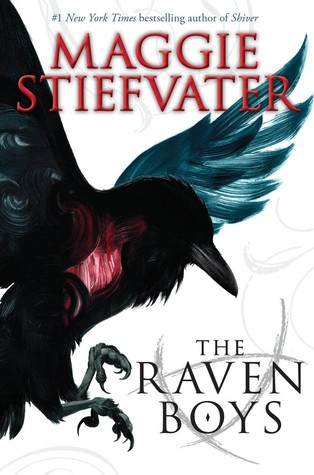 So here's a change. I actually really want to read this one. I have it. I just haven't gotten to it yet.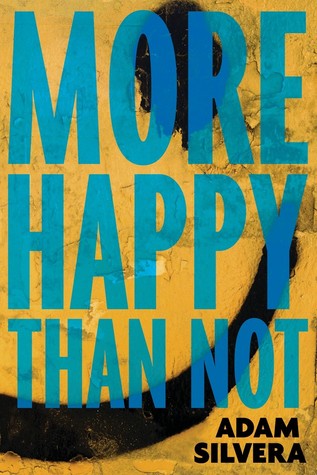 I have heard nothing but praise for this book. And I just jumped on the bandwagon and bought it. So soon it should be off my list of not-read-hyped-books.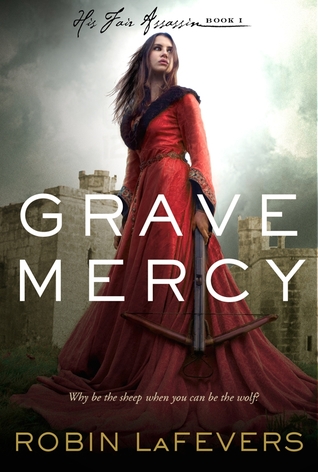 I have this on my TBR list, but I'm a little frightened to read it. I'm not big on historical fiction. Am I going to hate it?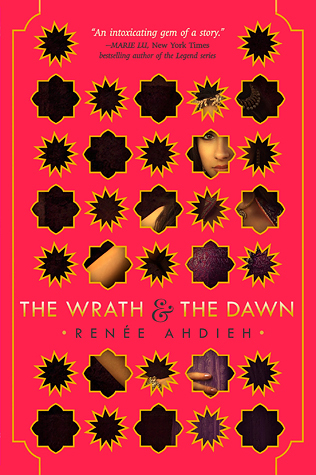 Mixed reviews on this. You either hate it or love it. I had a pre-order of it and still haven't read it (which is sad since it came out in April). The poor book has been on my shelf for months sitting next to The Arabian Nights without much love. Maybe next year...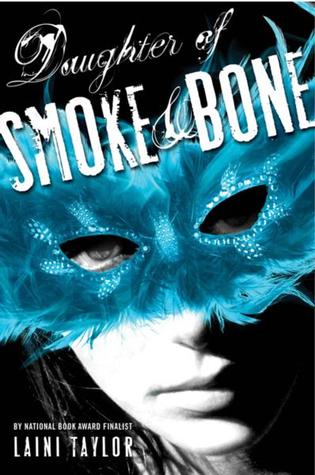 Am I crazy? Am I weird? I need to read this. Or so I have been told hundreds of times.
So, what I read next is dictated by a few things. 1) Is it for review? 2) When did I receive the request? 3) How long is it?
Because I'm so far behind on my review books I haven't had much time to do my own pleasure reading much lately. Hidden Huntress fails the first two questions. And the third, well... It's a lot longer than some other books. So it constantly gets shoved aside.
I will literally never read this series. I don't care what you say. It's not gonna happen.
My last pick doesn't have a cover. I'm not sure it counts as hyped or even as a book. But my last pick is
The Starkillers Cycle
by Sarah J. Maas and Susan Dennard found
here
on tumblr. It looks wonderfully hilarious and something I need to read. But that requires time. Which is something I am very short on these days.
What hyped books have you not read?