This week's top ten theme is Top Ten books to read for Halloween (I'm not very creative at 11pm.. sorry lol)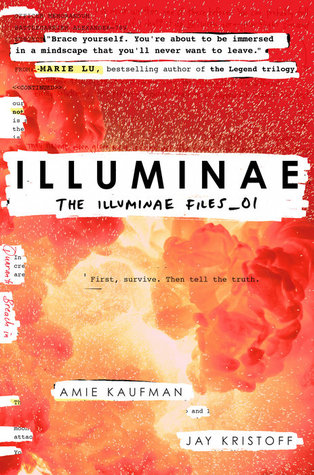 I literally just finished this one. And all I kept thinking was, "Space zombies?!" so yea. Gotta read this one.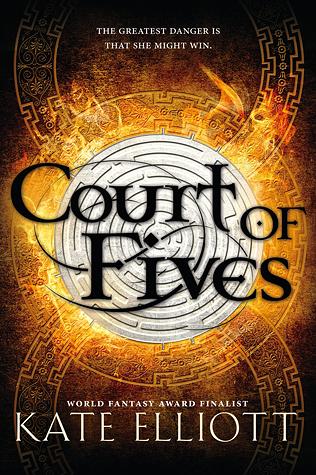 This is for one reason only. It mentions spiders. A lot. -shudder-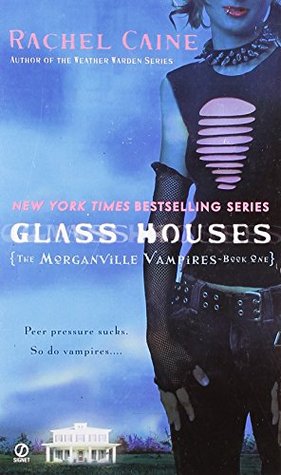 A list like this wouldn't be complete without a vampire book.
I'm not sure that a book has ever made me laugh more than this one. A children's storybook for adults. Grim reaper and all.
Okay so the ending is meh. But the rest of the book is excellent and action packed.
A good dystopian can always scare me a bit. Because some things are just too true and too horrid.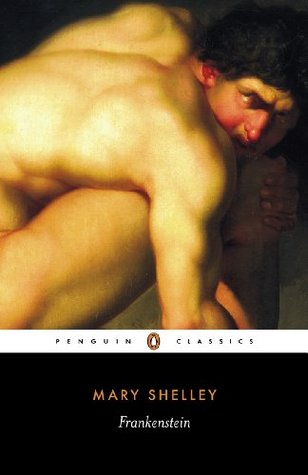 If you read a lot of horror, this won't scare you. But it's still a wonderful tale (and generally much different from all the movies!)
Wow, I'm really racking up the vampire books here. Vampires plus the mafia. What can go wrong?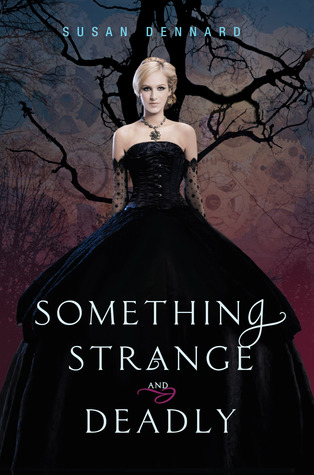 Mmmm zombies.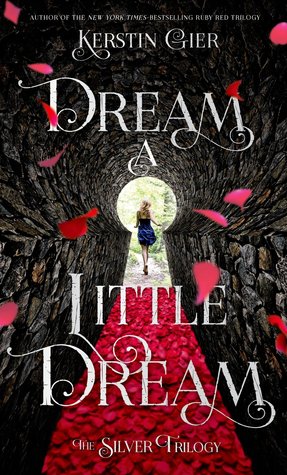 This book is weird. I think it qualifies on the "wtf" category.
What are your Halloween reads?