March 10th was World Kidney Day. So what bookish things would I give a kidney for??
First on my list is these amazing stair decals on Etsy. Clicky the picture to bring you to the page.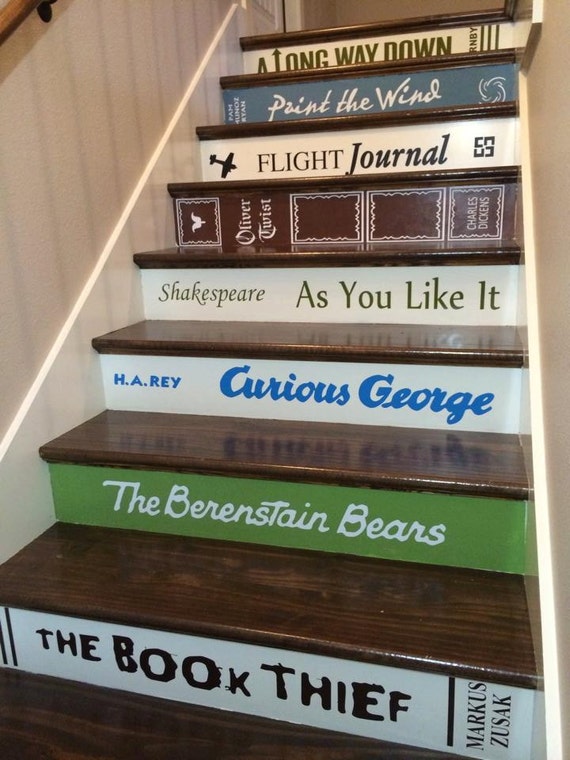 My townhome could use some sprucing up (okay a lot of sprucing up). I've been working on getting it in better shape for over a year. And book stair decals would just be awesome!
The next thing on my list would be some amazing shelves. I don't mean fancy (I must be the only person that doesn't like fancy shelves). Just like wall to wall bookshelves that could encircle an entire room. Because I would totally have a place for those, right? lol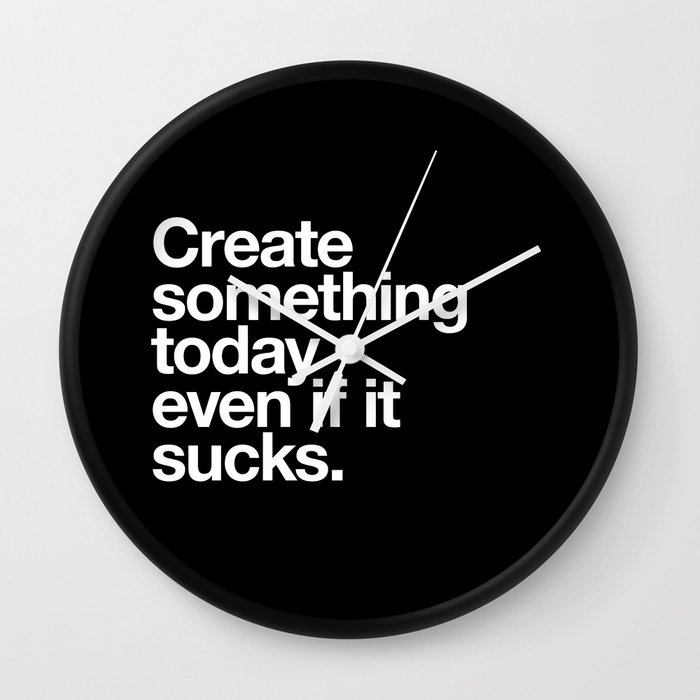 What about a clock that's always reminding me I need o write? Yea I could use one of those.
Or literally everything I could get this in: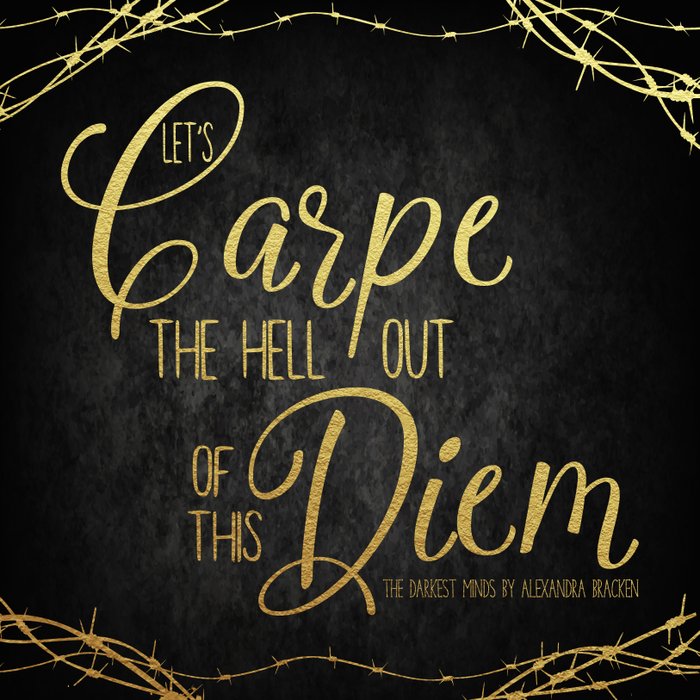 What are some bookish items you'd give a kidney for?