Top Ten Tuesday
This week's top ten theme is: Top Ten books on my summer TBR list!
So in no particular order...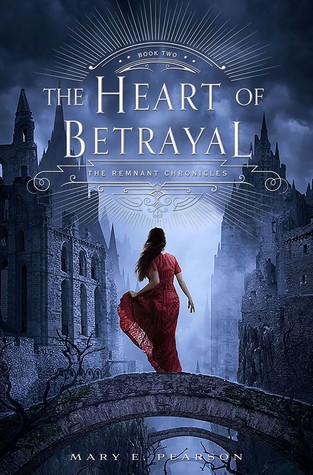 I have had this preordered for God knows how many months. It's almost here!!! I might cry when it comes in the mail. I just might.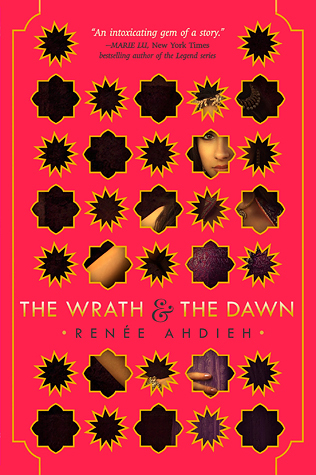 This has been sitting on my shelf since it was released. Why I preordered it since I haven't gotten around to reading it I do not know. But I WILL get to it this summer!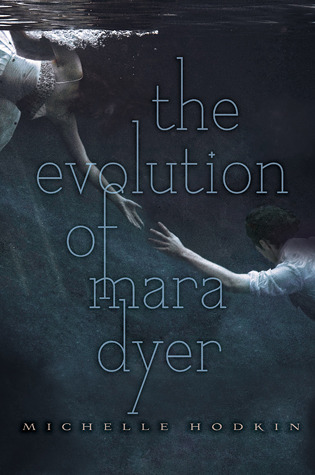 This book has been sitting on my shelf for a little while now too. I loved the first book. I just need to pick up the second.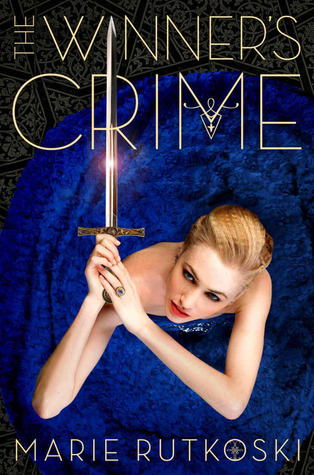 Summer is the season to catch up on series I guess. On the bright side? I won't have to wait for The Winner's Kiss as long as everyone else does.
Tiny Cooper is my hero. And David Levithan is my hero for writing this. I definitely squealed when I saw it at B&N.
So... I started this series in the total wrong way. And in that I mean I completely derped and didn't realize it was a series. And started with the 3rd book. HAHA let's all laugh at me. I set it down about halfway through. I read the 1st book (Tithe) but now I need to read the second book so I can finish the 3rd lol.
Okay this is thee books. But I am amazed at myself for having not read them yet. I just got them in the mail the other day. So soon. Soon.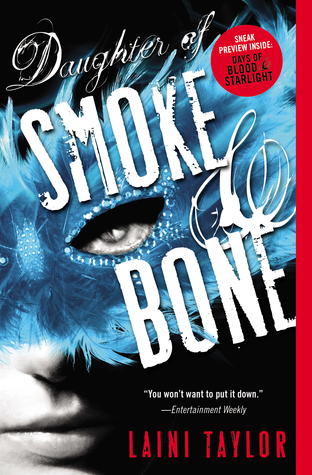 Because, you know, just what I need to do is start another series...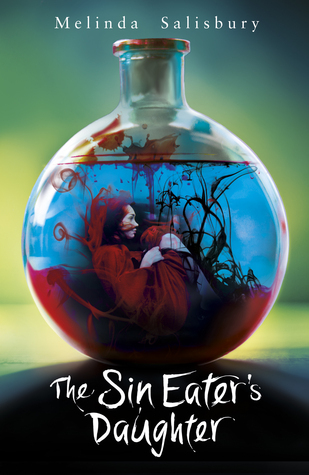 I've seen mixed reviews on this one. But it's been on my shelf for a few months now, touched only for when I have to move it to put more stuff on. It needs some love.
What's your Summer TBR list?