Top Ten Tuesday
This week's Top Ten theme was honestly too tough for me. Top ten "Top Ten" themes from the past five years. I haven't been blogging very long. So I thought I would change it up a bit and create my own topic.
As an aspiring writer, I like promoting new and self-published authors.
So my own topic this week is: Top Ten indie books I've read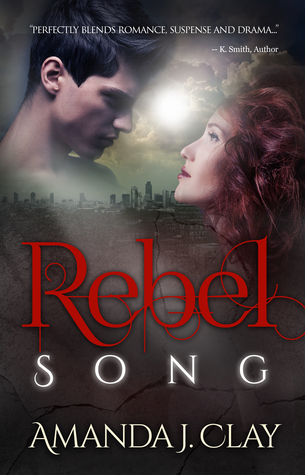 I really, really liked this book. You can read my review
here
. I loved all the romance and the
Romeo and Juliet
vibe to the story. Not to mention is was very well written.
My review of this book can be found
here
. Mysterious and extremely well written, I recommend this to any fantasy fan.
So this is a children's book. The only children's book I have ever reviewed (
here
). But it was fantastical and magical, in the realm of
The Little Prince
.
I think I may have loved this book. Oh my gosh spoilers it's my next review! I can't link the review yet since it hasn't been published yet. But honestly, it's worth reading.
If you like paranormal and mobster books, this is for you. MY review can be found
here
.
Okay so that was only five. But I really wanted to focus on books that were written well enough that I think they could have been traditionally published and ended up on anyone's shelves.